That's a good choice for him. The Nebraska hype seemed like a bad fit for his career. I get the pull, but they are at the beginning of a program rebuild. At Georgia he's going to compete for championships day one.
Kid obviously has an affection for the color red. Let's see if this is his final choice, what other schools in red are out there?
Not sure exactly what Riola Jr has going on, but if his karma good enough, he will eventually end up on this squad
Did he talk to Jon about this decision!?
So instead of going to his father's alma mater (Nebraska), he's going to his Godfather's alma mater (Stafford).
I wonder if Stafford played a role in recruiting.
Georgia is the favorite to land Ryan Wingo too. Apparently kids like to drive fast.
Obviously UGA is the top dog right now but OSU is churning out 1st rd QBs every other year while UGA hasnt had one since Stafford. Im glad he isnt going to OSU but not sure this is the smart decision.
Yeah… kinda proves my point.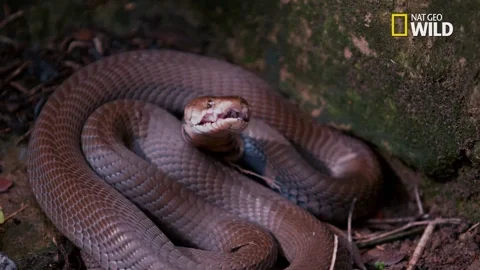 kid is going where he can win now, make money and improve on his skills for the NFL. UGA can help just like osu can, he already decommitted from two schools and plenty of time for him to do it again, and again, and again.
@HSVLion can probably tell us more but I think he's had Nebraska off his list for awhile, then switched to Ohio State, and now wants to go to Georgia. He's probably just feeling-out NIL offers and will go to the highest bidder, probably Texas A&M or Bama I'm guessing.
I mean when he committed to us he came off as the type of kid that's going to keep his cards close to his chest when it came to his recruitment. We knew he was probably an OSU lean because Ryan Day stopped going after Jadyn Davis, but we had no idea the commitment was coming. He's not a big social media guy and up until the decommitment there wasn't a lot of info about him.
Then he decommited and did a total 180. I think he was seriously thinking about Nebraska, but Georgia and especially USC were total NIL grabs. I stopped paying attention to his recruitment when we pulled his offer.
What other QB's does OSU have coming in now?
We got Air Noland from Georgia who I think is going to be the starter after Devin Brown leaves. Assuming Brown ever wins the job of course. Lincoln Keinholz is supposed to be really good but he's from South Dakota so he's not ranked highly.
Here's our roadmap for who our starter will be…
2023: Kyle McCord/Devin Brown
2024: Kyle McCord (if he doesn't go NFL)/Devin Brown/Lincoln Keinholz
2025: Devin Brown (if no NFL)/Air Noland/Lincoln Keinholz
2026: Air Noland/Lincoln Keinholz
Noland did just beat out Jadyn Davis for an auto invite to the Elite 11, and his film is obviously really good. He almost plays like a lefty Bryce Young, just obviously not as creative. Although he makes some crazy plays and throws. And he's bigger.
Thanks!
I just wanted to see who was going to lose to UofM next!