When are these numbers released? We've heard Aiden will wear 97 …some rumor on Jamo but when is this published?
There's no real set time frame and different teams release the information at different times. And to complicate it even more, some players don't choose their numbers right away as they are waiting for a series of events that will get them the number they want.
Doing a quick search it looks like last year the official numbers came out May 26th. There were some other teams that released their numbers days after the draft.
Here is an unofficial source saying that Jameson Williams is going with #89. I was hoping we'd cut Austin Bryant and he'd take #2. His #1 is with Okudah now.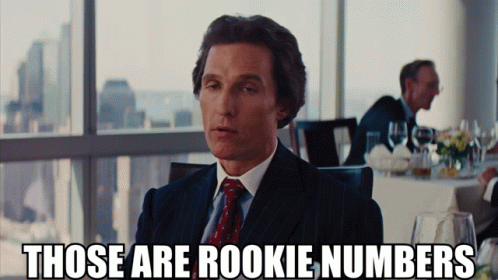 What's he gonna think when I come walking up wearing an 89, and it says Campbell on the back.
Let's Go!!! Or 86! And look at that hair Natty! Look at that hair!
The bicep to hair ratio is legit good!!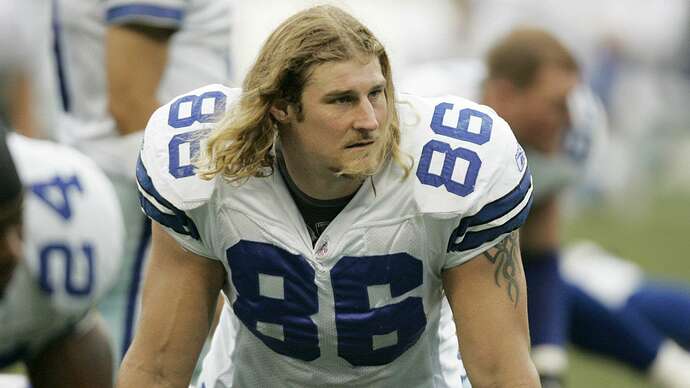 @BigNatty aint gonna like that one!!
Stafford might win 5 super bowls in a row with that hockey flow! As a Canadian, very impressed Matty!
And where are the pretzels?
You know, I wonder if Jamo is going to roll with 89 for right now, but if he's planning on waiting for the kicking situation to sort itself out.
Austin Seibert is wearing 4
Aldrick Rosas is wearing 5
Riley Patterson is wearing 6
One of those is bound to come open. Maybe two.
Isn't that #86 on a Cowboy uniform?
That one is posed and the other one is during a game, I'd guess.
Not a good look for either of them.
The NFL has some silly rules. Jeff Okudah has to wear #1 now that he "announced" that he's switching? He's yet to even wear the number. And he's still listed as #23.
Jamo belongs in #1.
Not to be off-topic, but are the Stafford's incubating ducks or lizards or something?
The light is actually off. What is there is what was in Marcellus Wallace's briefcase .
Win a SuperBowl, he comes and delivers it personally. With donuts.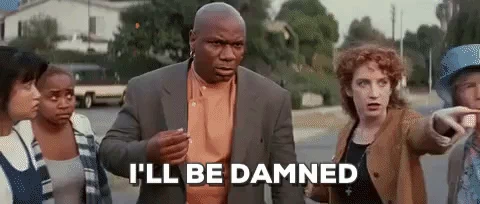 It's the Bud Light, huh. Couldn't agree more.
See BigNatty… it was the hair that made all the difference.
Bald dudes win games!
Long Hair Wins Championships!!