Interesting that they chose to bring up Dobbs from the PS.
Interesting indeed.
Reynolds is a big tough difficult to take down runner who has shown he can play well on grass or turf.
Reynolds is back!! Nice, he runs hard.
Dobbs active!? Interesting.
Wasn't Sudfeld one of the flu recipients.
Poor TK has been cut about 10 times in his career.
Wouldn't be surprised to see Craig Reynolds get a big play in tomorrow.
I doubt he goes anywhere. There are worse things than being an NFL team's designated 6th receiver.
Yea he could sign with any other team, but doubt he will
Dobbs is my favorite back up potential wise that we have had in at least 10 years
Josh dobbs is a career backup. Make sense they brought him up. He is what you want in a back up. Smart, mobile, can throw, doesn't turn it over and really great in the qb room. Could see him being out backup for a while unless they draft a guy. He is a huge upgrade over Boyle and what not……and that says more about Boyle and the others then it does him.
That's all true, but to bring him up to the roster after, what, 3 weeks of in-season acclimation? Either Nate is iffy for tomorrow for some undisclosed reason…or they have some wildcat packages for Dobbs that scream trickery. It would seem to me.
What about, sadly, getting ready to move in from Nate
I really am not ok with Kennedy being cut… again. I get why with Jaymo, Renolds, and Chark all healthy, but he has very reliable hands and has made some clutch catches. I really feel for him.
I like him too but it's nice to have this problem…. We are at a point of skill that we are cutting players with heart and ability…. But still last on the totem poll
Let the Dobbs era begin!!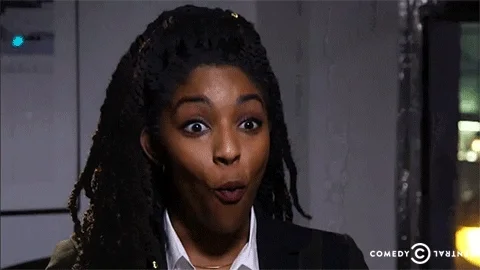 I know it's a good problem to have when you don't have to rely on try hard players to fill a spot, but I still have a soft spot for him. Raymond's return talent gives him the obvious edge for that last WR spot.
Wonder if one of these remaining teams we play pick him up?
It's very likely that he'll be back on the Lions practice squad before too long.