The Simpsons have predicted so many things accurately, it's simply hard to believe. We gotta be living in simulation at this point, either that or Matt Groening can time travel. lol
The Lions have their own page in the Simpsons wiki:
We've been on the show a few times.
Also, Doctor Who had us winning the Super Bowl. That's a thing, Doctor Who predicting the future, right?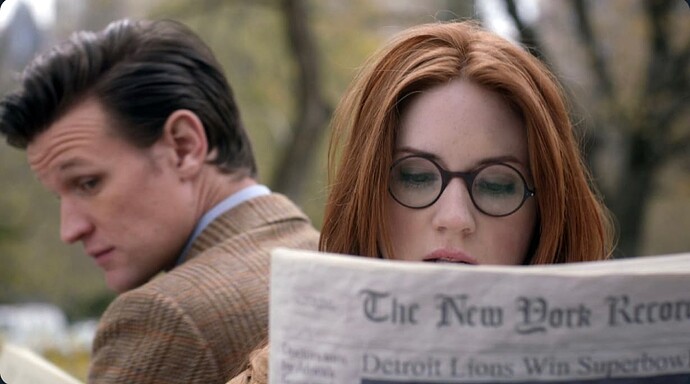 This topic was automatically closed 240 days after the last reply. New replies are no longer allowed.