wouldn't THAT be interesting. oh well we can just bring patterson over from the practice sqOHWAIT
sign Suh to be the kicker
Suh has to much grit for these cupcakes. It's only my opinion but for as much Holmes hits on players he seems to over look some positions.
From what I have read he sounds pretty good too.
Maybe they could bring back Alex Henery or Nate Freese
Bring back Kickalicious! Better than Shankalicious Sebert
I was just reading about Rugland (kickalicious). Hard to believe that was 8 years ago already he was with the Lions. He was 28 then so 36 now.
Also interesting to note that the Lions wanted to keep him on the practice squad under the rule that allowed every team to have one international player in addition to the maximum allotment.
But though that rule was never abolished the NFL disallowed the Lions to keep Rugland on the PS. Because….The Lions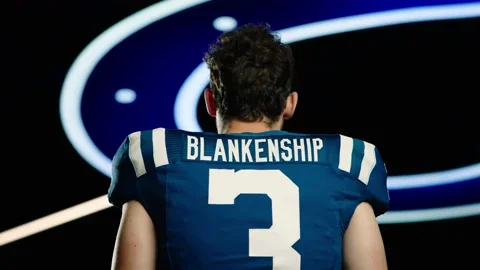 What do you think the actual swear word is that is part of Rodrigo (not our Rodrigo, the kicker above)'s name is?
Fuck it I'll do it, cant be much worse.
And Fox sucks at FG. Go figure.
Having a kicker only helps when you know when, and, when not, to use them.
We're probably better off.
Dan's not going to make that mistake again…
no kicker = no missed FG's.