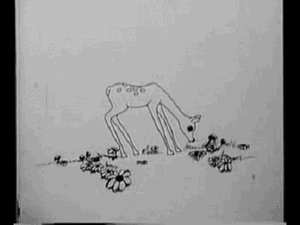 From the classic extremely short animation Bambi versus Godzilla
Getting
Really
Intense
Trouncing
Fixed it for you. Come on you're better than that, sir.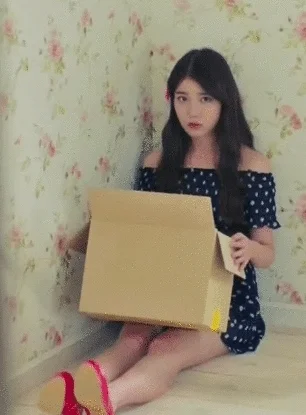 Grammar
Really
Is
Turrible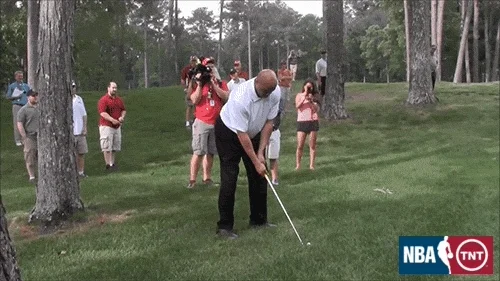 Godzilla
Raucously
Immolates
Tokyo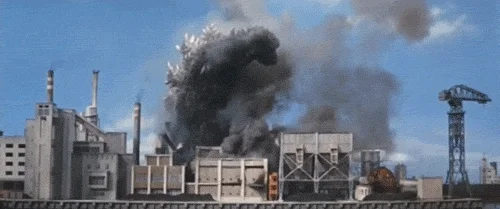 Girth
Ruptures
Internal
Tissue
.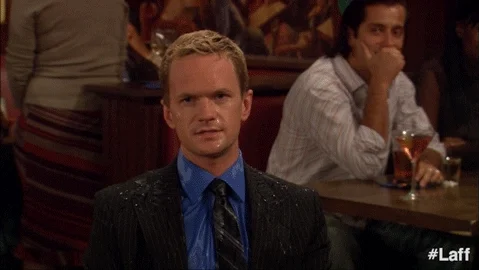 Goff
Rules
Interception
Throws
Greasy
Refs
Irritate
Truth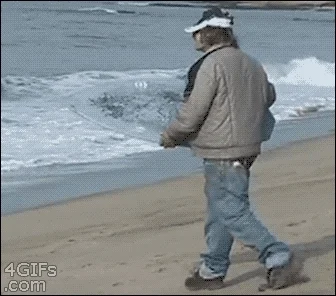 Get
Rotten
Instructions
Time
Dan Campbell is 4-18-1. Is he a great coach? Personally, I don't think so but only time will tell
What is the identity of the Lions under Campbell? Shooting themselves in the foot? Ice packs & bandages?
Same thing it's been for the majority of the seasons since 1957: losing
Before this season
You could argue they were unlucky and scrappy as hell given the roster last year
This year, its SoL
But, their pad level was awesome.
Preview of the Bills "game"
Bills - Packers next week @BigNatty in Buffalo. Bills by 50!