If CB's could catch, they'd be WR's, right?
That's what Mike Furrey said.
Do not get that guy thinking he needs to be an amazing CB because he'll do it.
Yeah but if Sun God somehow falls to 5 on a WR depth chart, means you have the best WR room ever
Just kidding of course
If my uncle had boobs, he'd be my aunt, right!?
You can get a great look at a t-bone by sticking your head up a cows ass, but, wouldn't you rather take the butchers word for it?
Oh wait that had nothing to do with the conversation. Whatever it was the first thing that came to mind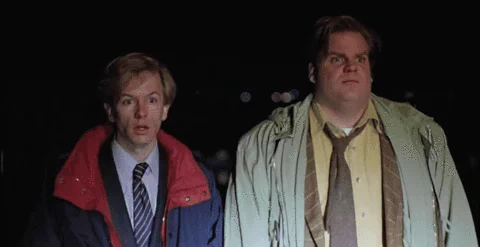 Chicks with dicks is just dudes with boobs. I wouldn't sit on your Aunt's lap if I were you!
Here she is!!! Gorgeous hair! Even @BigNatty would admit that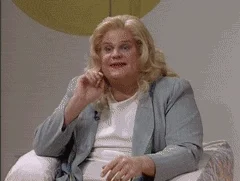 He can't do that! I mean, there's only one Jabrill Peppers amirite?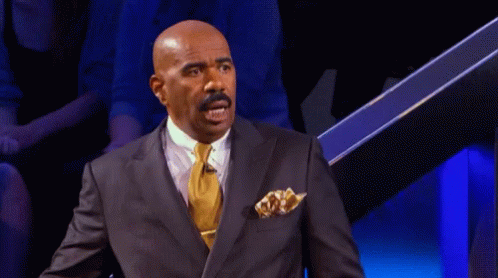 If anyone on the team could pull off playing two ways he'd be one of them. Sewell the other.
Sewell at DT… top 5 defense acquired!!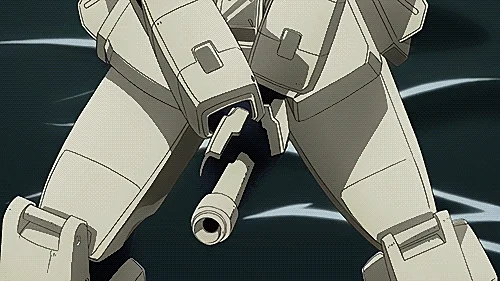 Don't forget about Fox he can play all positions.
I am definitely NOT an expert in that area……