First I heard this, anyone else?
It also appeared that he may have overrun his route, which resulted in Goff's pick-six.
Can't disagree with any. May give Gibbs an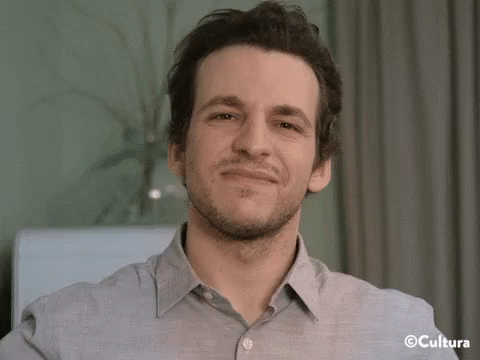 In the presser Campbell suggested that the pick 6 was on Gibbs rather than Goff, but then Goff took responsibility in his own presser and said his ball placement could have been better.
Spot on. We really need to give someone else a look to replace Jacobs. If his speed is an issue, that's a HUGE problem.
I am happy to see Laporta contribute.
tbf Mosley is the starter and jacobs was the backup, but we have to start him when hes injured rn
Jacobs is solid against a decent chunk of WR, but against a physical speciman like DK?, yeah hes gonna need help, we should have learned our lesson last year with okudah against him, lol
but that tyler locket TD was inexcusable, that was really bad shit from him
Surprised no Rodrigo honestly, felt he played terribly this game
My concern with Gibbs in this game was how he looked in pass pro, those LB's were running him over like he was a HS player
Yes. It was suggested it should have been a stop-and-turn route but Goff very bluntly said "I thought he ran a good route. I wish I had gotten it more inside", which implies Gibby was going the way he was supposed to.
Now with that said, Dan is a blatantly honest person but at the same time Goff will never throw his RB under the bus. So just pick whichever narrative you'd like. We'll never know.
Looks an awful lot like a pretty bad throw from that angle. But maybe Gibbs was suppose to stop. Like you say, we'll probably never know.
It's his biggest issue and it's a doozy
Gibbs beats that safety and it's a house call. That play is going to be a problem once we iron out the wrinkles.
I think it was Phunny that said it best , if my Aunt had Balls she would be my Uncle.
Nah. Sewell was the biggest stud on the team. He just was. Have we reached a point where it's taken for granted?
Yes. He's legitimately great. He's like Jayson Tatum in the nba. An every year all star guy.