Evan Brown went to Seahawks
V and Romeo will be altered in some way
Agree on stenberg
Wrong on Cabinda
FA might be done if Carolina signs Chark and we can get a 4th bean.
Might be bargain shopping and keeping our own guys like Hughes,Woods, ERFA RFA etc at that point.
If we want a DT or QB someone will need to sign Someone to cancel them out
Amani - please Texans or Bears pay him
Austin Bryant - see above
Justin Jackson should get a couple mil somewhere to be a 3rd down RB
Chris Boaed - see above he's a 2.5 mil guy
We are not getting any comp picks, we signed too many UFA's.
Even if guys like Hughes and Board go for 2.5 and qualify ???
Then we better keep Chark, better not lose him and get nothing
With Slayton only getting 2 years 12 mill, Chark may actually only be getting 6 or 7 mill per season. It makes it much more realistic he returns.
Chark will cancel Sutton
Williams and E Brown will cancel Mosely and Montgomery
Hughes and Board at 2.5M could qualify at low 7th, but depends on if we sign any UFA's for that amount, we still have some holes and we haven't touched special teams.
It sounds like he played quite a bit
Brown is in a tough spot, now. Glasgow is a center, too.
Stenberg is cheap. Experienced, if not good.
Kraemer is gone.
Oh, I hadn't heard. Nevermind.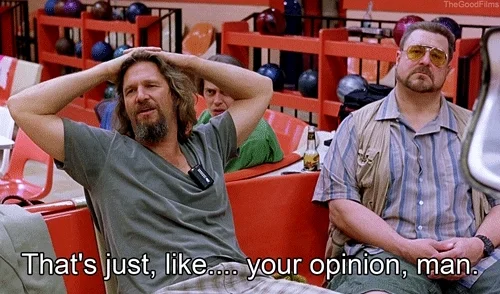 (math is not an opinion)
Stenberg started 4 games do to a rash of injuries and was rated the worst gaurd in the league.
They signed Awosika off of the Eagles practice squad and he immediately went ahead of Stenberg.
Stenberg didn't play the last month of the season. He had his chance to show out and didn't.
Hey I'm just saying he did play lol. He was in my offseason cuts list. I certainly don't think he's any good.
Help me understand the comp pick theory regarding Chark?
First off…. He's likely not getting north of 11M per-
Sutton = Chark
Montgomery = Swaggy?
Moseley = ???
Did I miss something? I feel like we only had 2 guys get north of 4M and we paid 3 north of 6?
You basically got it…we aren't getting any comp picks next year.
But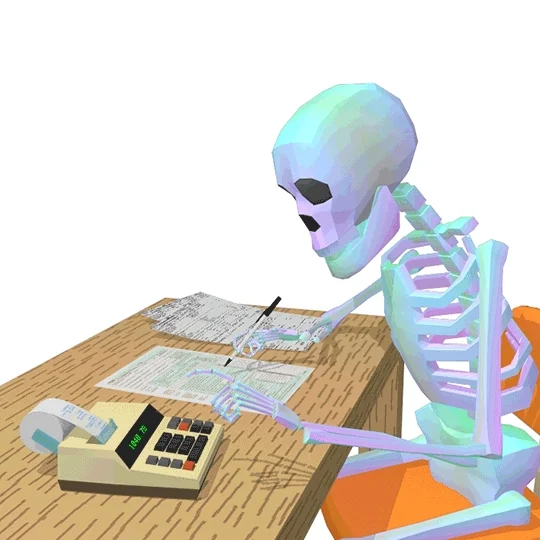 Nope
Thats ok, they played the comp game last year. This year is about improving as much as we can to make a playoff push.
Of course without sacrificing the future.
Stenberg had a PFF grade of 39.4, I'm not sure I've ever seen a grade that low for anyone who still had a pulse. Yes it makes sense to keep players unless or until you can replace them but I'm not sure I have ever seen a player get this much time to prove himself and not move the needle at all. Cabinda isn't a threat to run or catch, on a team that has made a habit of targeting players with multiple skills I would think getting a replacement that HAS other skills might be beneficial.