Thank You WCL, and Thank You Sandman. Love these replays!
Sandman is our dude! Love that guy. Come baaaaack!!!

Speaking it to the ether. Brother Sandman, we've missed you.
Appreciate you, man.
How often do they put this out. Daily?
They do a 1-2 videos a week. There is a forum etc….
When you only win one game per year, it's nice to have the plays in slow motion. lol
I'd love to know who helped them with their graphics, so I can make my podcast look that good
Join the family and ask Chris. Dude is super chill, there is a discord, we play video games, lot of fun.
Why aren't we just txting brol lol??
slow motion is the best…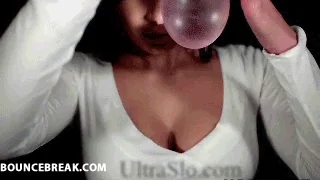 I LOVE ALL HUMANS, but I damn sure don't understand the concept of not being absolutely in love w/women. Fascinating creatures. Physically, energetically, emotionally, etc…Miracles.
I've always called them fun bags!!! Quick name that movie quote!
"We can be classy and sophisti… oh look at the fun bags on that hose hound."
— Harry Dunne
It's a beautiful thing. Amazing that we were playing with Kramer, Holden and Nelson on the line for a good chunk of the game. You'd think missing Sewell, Decker and Ragnow would hurt more.
I haven't always agreed with Sandman's musical choices but the Rufus du Sol was a great touch.