Well he might be succeeding with this one.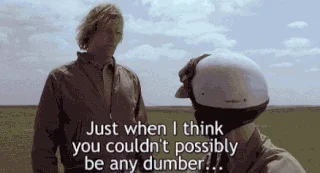 Let's hope we can say this next week!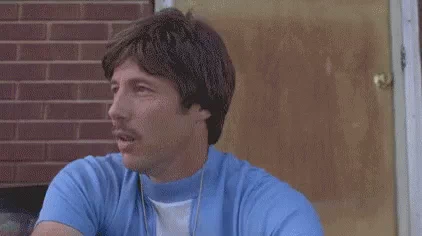 Yeah, but, when your players and fans begin to think you're dumb, you've got real problems.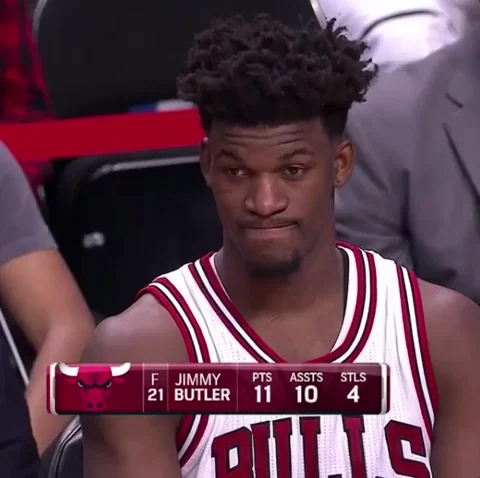 Basically, if your opponent underestimates you, you have better chances.
This works in any sport.
At this point it would be impossible for our opponents to underestimate our HC's intelligence when it comes to in game decision making.
Wonder when it will be time for him to spring the trap and start coaching smart so we can win close games instead of losing them to appear dumb???
Hmmm, so he's really just baiting the rest of the league into believing he's a meathead when he's really not. The NFL isn't gonna know what hit em!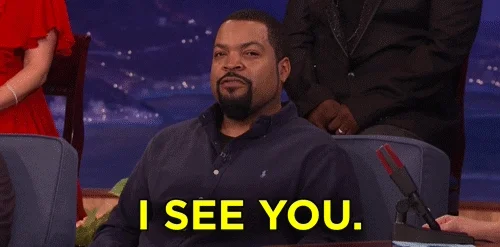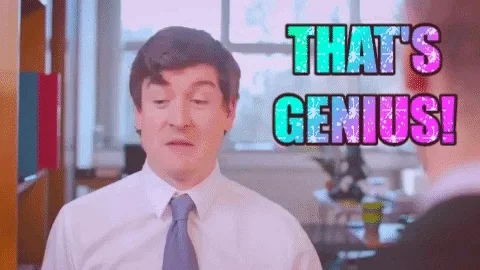 Feels like a dramatic overreaction…like venting.
This topic was automatically closed 240 days after the last reply. New replies are no longer allowed.