That's how we held them scoreless for 2 quarters
No wonder Hutch had 3 sacks when the O-line are blocking each other…haha
Wait a minute!?! Isn't that holding?
They had the Vikings GM calling in the play on that one
They probably threw a flag and gave Dallas a first down.
Wait they have the Commandos and the Commanders?
I thought they were the Foreskins!?
I'm sure Snyder would have preferred the Comanches.
Dear goodness I don't want to see the throwback uniforms.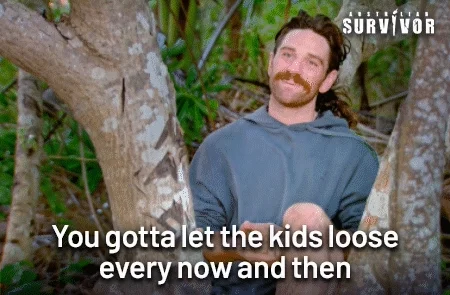 They are just showing each other some affection. Don't be so homophobic lol
This topic was automatically closed 240 days after the last reply. New replies are no longer allowed.