That's how we held them scoreless for 2 quarters
No wonder Hutch had 3 sacks when the O-line are blocking each other…haha
Wait a minute!?! Isn't that holding?
They had the Vikings GM calling in the play on that one
They probably threw a flag and gave Dallas a first down.
Wait they have the Commandos and the Commanders?
I thought they were the Foreskins!?
I'm sure Snyder would have preferred the Comanches.
Dear goodness I don't want to see the throwback uniforms.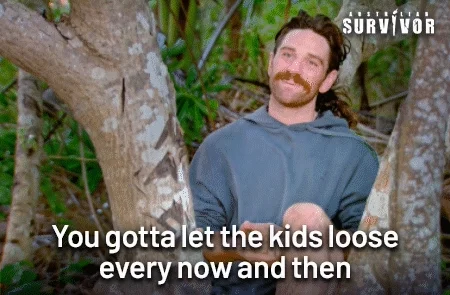 They are just showing each other some affection. Don't be so homophobic lol