I want to know how it is that Zebras can slay Lions?
Is Dan the Dude or Darude?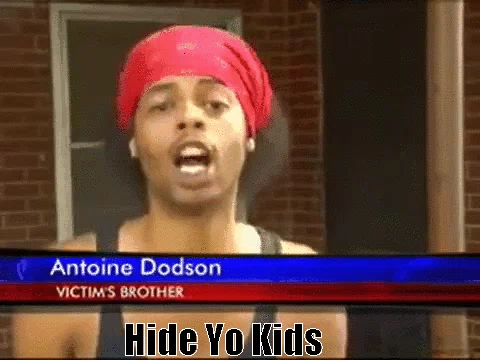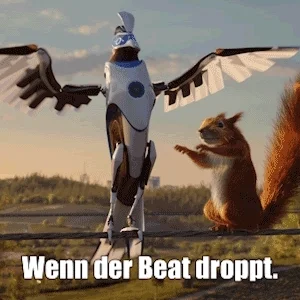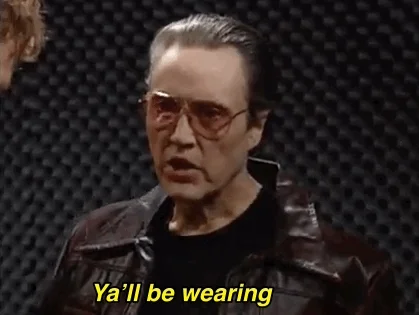 Looks like a Haboob in AZ.
Now that we are the darlings of the NFL we should get all the calls.
When you say "darlings of the NFL" and "Lions" in the same breath, my mind instantly goes to sarcasm, blooper reels, and Lucy pulling the football right before Charlie Brown's big kick.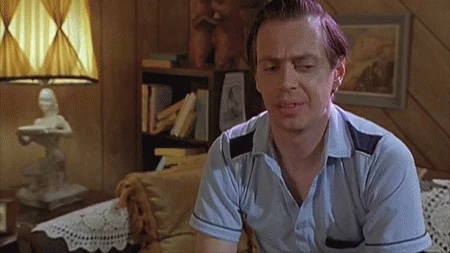 I might be able to remove certain refs from my list…