The DT designation is confusing some pundits.
With good health we're throwing Brockers, Levi, Romeo, Flowers, McNeil, Julian maybe even Hand at opposing offensive lines. That should cause some problems. Formidable group. Needs a headliner though. Hoping Levi can become that guy.
I know Sims is polarizing. But this is his deep dive on his top 5 DT's. Spoiler alert… he had Onwuzurike #1 and McNeill #4. He is a guy that does not listen to outside voices and goes out on limbs and is sometimes way wrong. Other times, he nails it. But there is some really good content on our picks and it fires me up dudes!!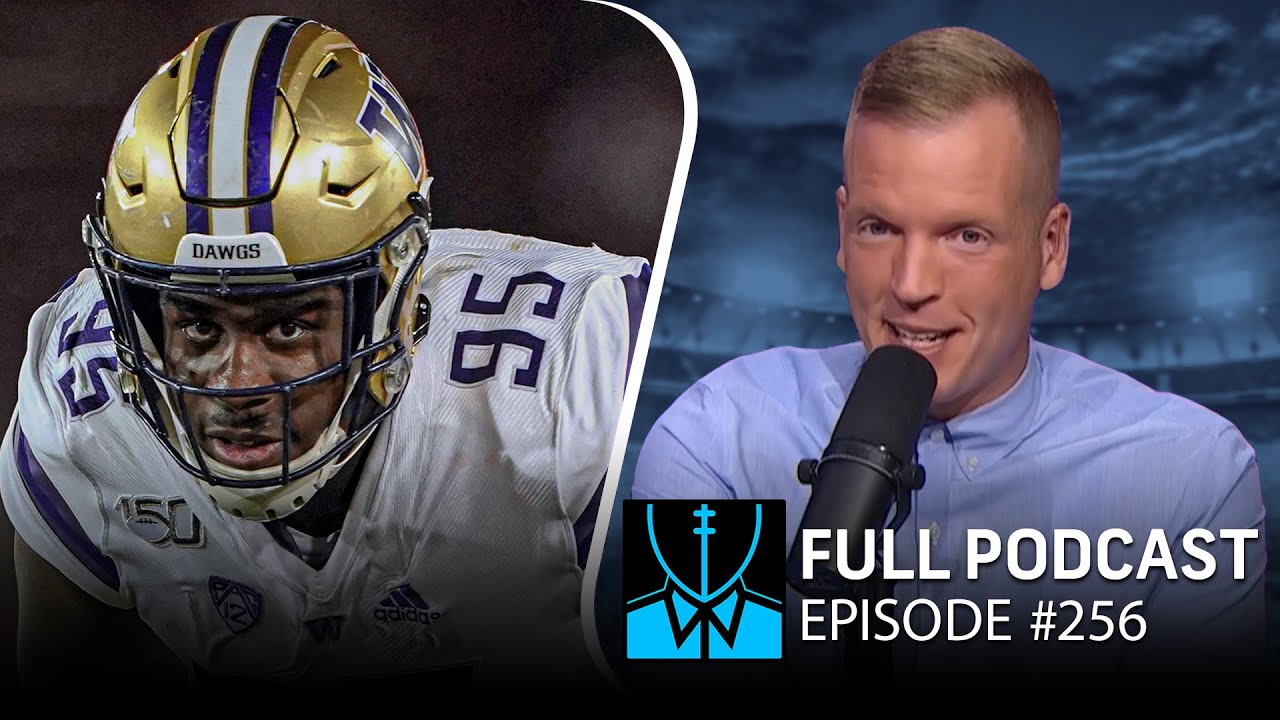 I highly recommend just skipping ahead as it shows the guy they are talking about, unless you want to sit through 1:25 of his show…
Yeah it's funny that nobody mentions that. Levi is the 3 tech and Alim is the nose(who can also push the pocket). Yet they just lazily label both as DT.
Don't forget Penisini. He's a DC guy. He'll backup McNeill certainly, but man in short yardage situations and you can go heavy with McNeill and Penisini together inside and maybe Onwuzurike and Brockers flanking them… Holy…Shiznit. Derrick Barnes coming downhill behind that wall…
that's over 1250 pounds of angry, kneecap biting men clogging the middle!
It might end up being a one night stand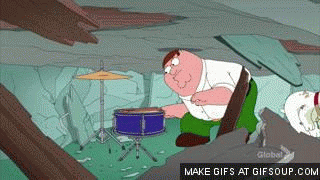 Thanks for sharing bud! Simms has a history of nailing his predictions!
If he's right, the NFC north QB's better look out. The Lions all of sudden have a sneaky good D-line.
It's not laziness. A NT is typically a 2-gap 0-tech. If we know that we are going to more of a 1-gap pressure defense, then it's safe to assume he'll play a shade technique or a 1-tech. Since he's attacking a single gap and trying to draw a double-team, it is common and fair to call that player a DT.
The more I've stewed on this the more I also think Penisini will be the 1 DT that remains from last year's squad. I think an argument can be made for a few of them but Penisini is probably the strongest likelihood. That said, if he can't 1-gap or if he can't beat a single blocker when left alone, he's not going to be retained.
It's about skillset and pundits saying that they just, in general, drafted 2 DTs. While that's true it doesn't tell the whole story. Alim will play the 0 and Levi will play the 3. Different skill sets. One's a penetrator the others an athletic nose.
We'll see. If he were just a NT I don't think they would have drafted him. They've drafted two interior DL than can penetrate. One should be schemed to draw 1 on 1s while the other is schemed to draw a double-team. If the OL shifts to the 3, the 1 better be able to do something about it. To me, that's a DT not a NT.
There will be room for a 2 Gap NT on this team IMO. Look at the Rams roster from last season. They do use power pigs in that system. Penisini is not "just" a run stopping NT. He "can" give you a little pocket push too, similar to A'Shawn who plays for the Rams now but at a fraction of the cost (and Penisini outplayed A'Shawn last year btw).
But you aren't going to mistake him as a 3t and he isn't going to start. But as the 2nd NT behind McNeill, he should make the team IMO. Hand probably makes it over Williams due to ceiling, ability to play 5t, and the pick of L.O. I think Williams did a little something with his deal in the offseason, which may make him harder to move on from, but really, I'd rather have Penisini as a backup NT, than Williams as the backup to the backup to the backup 3t. Heck, I'd put a healthy Jashon Cornell over Williams as a 3/5t. He just didn't do squat IMO.
Onwuzurike/Penisini/McNeill/Brockers = The Great Wall of Gratiot
Cornell is done. Achilles.
Hand is done. Availability issues.
Williams should give them more of what they want.
Penisini has to do more than stack and shed or he's not sticking.
Kevin Strong Jr may be the winner in the end. His get-off and length is noteworthy. Plus he's young and has a bit of upside.
I'm with Air in that I think they're going to look far more like a 4-3 defense than a 3-4.
I'm also going with the assumption that they're carrying 4 DTs on the final 53, so you only get one of last year's DTs (since we just added 3 via trade and draft picks).
You could be right, but I'll say this Levi shouldn't ever line up opposite of the center like Washington used him a lot of the time. He should primarily be a 1 gap penetrator.
Alim will probably be a 0 or 1 that has the ability to move and push the pocket which is why I referred to him as an athletic nose.
I don't know maybe I'm off base in my thinking for both, but that's how I see them.
Love both players though.
Agreed. We're both describing the same thing. I just don't fault anyone for calling them DTs. I think of the NT label as being a specific type of DT, if that makes sense. When we say NT we just narrowed what the guy is capable of. Also, the next logical conclusion is that he (the NT) is coming off the field on clear passing downs. I don't think you have to with Alim. I think Sims may have said the same thing, but it may have been some other commentator.
I think that is too thin. Saints kept 5 I think and the Rams kept 6-7. Somewhere in there is where we should be, but it won't be 4 IMHO. Onwuzurike, McNeill, Brockers, Hand, Penisini and or Williams. Brockers at least for the Rams played mainly in the spot that McNeill would occupy really. So with two 2 gapers with juice in McNeill and Brockers you may be right that it pushes Penisini out (lol…). TBD. I know this, we are freaking better!!!
We're definitely seeing the same thing there. So now, who is the rotational guy that backs up Levi?
Williams is a Brockers with a tank full of bad gas.
Hand would be the ideal candidate if he could stay on the field.
Could be Flowers even, if they want to double up on the bigs.
We're definitely better, just need to see what the chefs are preparing with these guys.