Man he was so open to the inside. Just a bad thrown. Shame.
Man, when the Bears drafted T-Biscuit, I didn't think he'd be this bad.
Please, Mr Fields…follow in his footsteps!
Picture fine, audio a touch off starting 4th qtr.
Prime View ia great.
Fitzmagic's beard is amazing!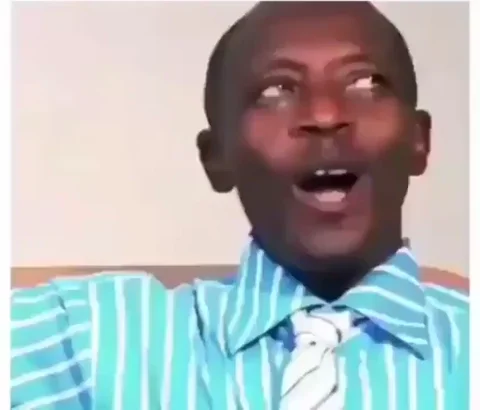 I think at some point they should quietly swap Fitzpatrick for Zach Galifianakis and see if anybody notices.
Prime View kind of reminds me of the Manning Cast in the sense that alot of people who would prefer it don't know it yet and don't really know about it early in the season. So words spreads amongst football junkies week by week.