Has the Lions taking CJ Stroud at No. 4 overall.
Stupid.
Just … stupid.
Also has the Lions taking Joey Porter at No. 16.
same laziness that had us taking Malik Willis number two last year
Thank GOD I wasn't on that ship …
Anyway, Goff has done enough to warrant us not spending such an early pick on QB. Only thing that would change my mind is if he collapses down the stretch, which would shock me at this point.
See, this is what I'm talking about.
They have no respect for anything Detroit!
Detroit vs Everybody!
What terrible timing to mock a QB with major question marks in his game… and a QB that seems to have a beef with a Michigan football icon (Desmond Howard).
I think there ZERO chance the Lions deaft a QB in top 3 rounds if Goff keeps playing anything close to what he has done lately….
and probably still won't even if Goff has some struglles.
I think the writing is on the wall…
Hipmes and Campbell trust Goff… and are gonna give him every chance to be the guy with a loaded roster.
To be fair, Desmond started it.
And FINALLY Tankathon has us not taking a QB anymore! They have us taking Jalen Carter at 4, because they say Stroud is going to Seattle at 2.
I would really like one of these QBs to blow up predraft and push down one of the top 2 defensive guys another spot. It looks a lot more likely we'll pick at 4 than at 3.
Don't remember Todd falling and bumping his head. Someone please direct me to a link?
Seattle is interesting because it seemed like they struck gold with Geno Smith suddenly becoming Genie Smith. But this past Sunday he threw a couple picks and Seattle has to wonder if he is going to revert to his historical norm of 'no bueno'
Eh, McShay and most of his ESPN compadres are little more than hot take artists these days, designed to get people up and arms like what's happening here. The only one worth listening to is Jordan Reid.
That's just such a lazy look at Detroit's draft needs.
These early mocks aren't tied into team direction.
Clicks. Eyeballs. Outrage.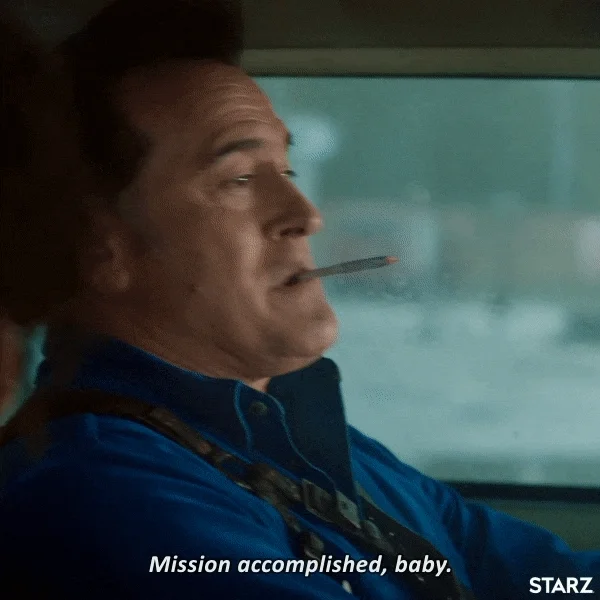 These drafts are idiotic. We're clearly going to trade at least one of our first round picks for Willis this year.
Just, it would be stupid to waste a high pick when you have so many real, true, needs, on a position there is no UPGRADE available for.
There just isn't an upgrade in this draft.
Sorry. Sometimes reality sucks.
Let's finish building a team similar to the 49'ers. 3rd string QB? No problem.
Because Pete Carol is a moron?


See, they had written Geno off. He couldn't possibly have been a good QB on bad teams?
We dont need a qb. Lets keep f ucking the bed.