I suspect most of, or at least several members of the secondary will be gone.
Not a shock. Hated the signing from the get go.
Trufant was absolute garbage here, glad to see him go. Too think some posters here actually think he played good is mind blowing. Good riddance.
I agree, but remember, he was asked to do an impossible task…and was often injured.
I'm glad to see him dismissed, but I wish him well. Dude was brought into a really shitty situation. I feel it is highly unlikely that we would get the ROI on his production-to-contract ratio. We'll get younger. With more aggression up front, his replacement won't seem like much of, if any, drop-off.
Go Lions!
Bad signing by Quinn/Patricia.
Not shocked. Was this the most expected cut?
So just what DB did play well here under Patricia ?
I'll say AO. He's gotten better since being drafted. Also Diggs and Slay, oh wait…
Did he leave his hamstring behind?
So they paid $10M for 6 games so they wouldn't have to hear Slay tell the truth about the clown show and pay him $12M a year and play full seasons.
Hey, we got Jonah with his pick, yay!
But, just like the normal Quinn idiocy, he goes out and signs a big $$ FA and then burns a top 10 pick in the same draft at the same position ( James/Hock).
SMMAAAAAAAHT!!!
Trufant was a crap signing. I don't hate the guy. I hate the dirtbags the Fords were hoodwinked by.
So really, this one is on Rod and Martha.
Again.
True, I do think MP and his scheme had a lot to do with it but Trufant would just get beat. It's not like he was playing let him catch it and I'll run after him and see if I can make a tackle. Trufant was just getting beat, and by a lot.
6 horrible games, I think he only finished 3 of those games. Unreal we paid him 10 million for that garbage. Time to move on though. The youth movement is here.
What DB could play well under Patrica?
Extremely valid point Natty! Patricia literally played cover 0 on 90% of the snaps and rushed 3 guys. The secondary had no chance, even Slay didn't look good under Patricia. When good players regress under his leadership, you know how truly terrible of a coach he was.
It does give me some hope that with a better scheme and better coaching from AG, it can lead to Okudah, Walker and AO becoming solid players, they do have some raw talent all 3 of them. The key to the defense will actually be getting consistent pressure on QB's. We desperately lack pass rushers.
True it's hard to judge the DBs with Patricia's philosophy. And i think he's better in more zone and really wasn't a good fit + his injury's. He definitely wasn't worth that cash and isn't worth it now. He was about the surest cut we have.
Coleman's next.
I think CB is in play for us on draft day and I suspect in FA to.
In every Trufant thread I feel like I am required to mention that many on this board argued with me and said Trufant would be "an equal replacement" for Slay
I was with you on that one Greg. Trufant was always a downgrade and the guy just has struggled in recent years to stay healthy.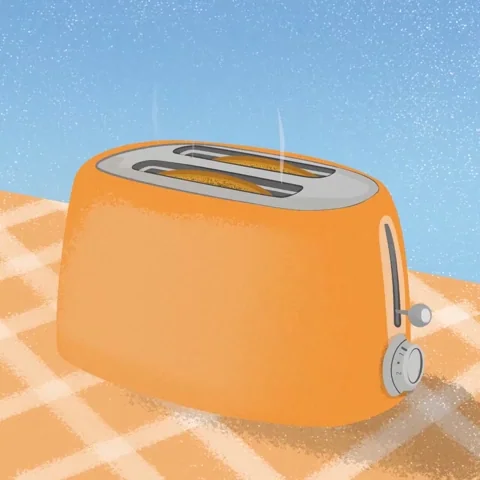 Hope this goes with him