Is this the first year there's been two week break between preseason
Yea I was wondering that as well. What was the logic here? Added additional regular season game so subtracted a preseason game and made it a two week gap?
Last year had the same gap.
Pretty sure it was always this way even when there were 4 games. The preseason games just started earlier. There was never Labor day weekend NFL, as far as I remember anyway.
Didnt even realize that!
Hope you are well old friend
I like it, it gives any waiver claims or trade additions more time to learn the new playbook, coaches and teammates. Which is important to a team like the Lions who have the 2nd overall waiver claim.
Thanks buddy! You too! Did you change your username from the old site? IT's hard to keep track!
Formerly FireMillen05
Ahh I remember you told me before! Great to see you, man! I think I'm finally ready to break down and buy a new Jersey finally. HAvent bought one since Suh and Stafford back in 2010 lol. Hope you've been well! You still have that pic of us at that game from back in the day?
I didn't know that!
Good to know.
I am sure I have it saved somewhere!
Hope it's a good thing! Lol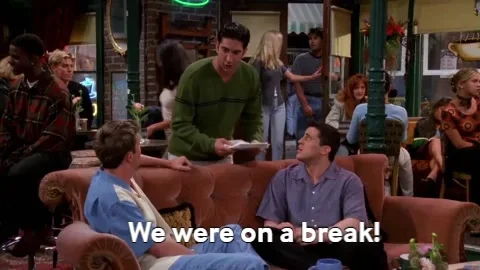 I'm Notfishinsunday. I have no negative memories.
Hell, I have fewer and fewer memories.
It's good! Just celebrated our two year anniversary a couple weeks ago.
Settled in. She's on Facebook. I'm on the den.
These guys?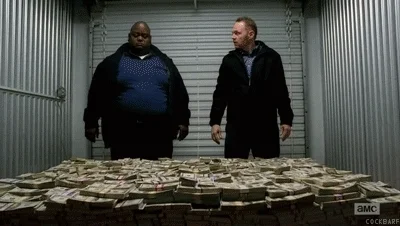 Man. You just made me sad that better call Saul is over lol.
Ikr? Hard to find something at that level to jump to.
Age of Dragons looks ok to start, but not the same.