Game tips off in less than an hour! Who you guys got!?
I'm going UNC by 3 in an upset.
UNC - they've just got that it factor, no matter what seed they enter the tourney as.
Bitch-slapping Coach K out of college basketball gets major points from me too.
Hopefully we get a real entertaining game.
That's what I'm hoping for. Sick of reading all these mock drafts
. I need some downtime.
Ugh two teams i can't root for. Two cheating schools.
Maybe they can tie and the coaches have a wrestling match to decide the winner. lol
This should happen in every sport honestly. Especially in golf when two guys are tied and have to go like 8 extra holes.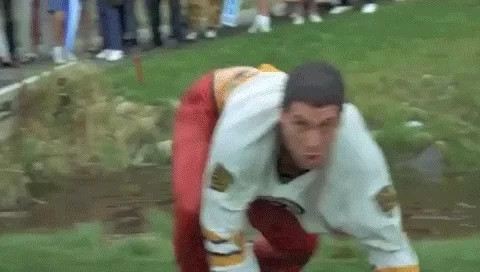 Haha for sure. Mike Tomlin vs MC/DC would have been a great matchup last year after we tied in the rain, lol
That feels like it would have more of a pro wrestling vibe to it!
Haha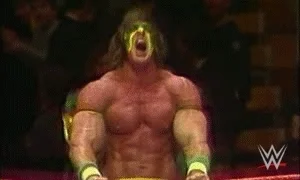 This UNC coach is basically the ultimate warrior, that guy is going wild on the sidelines.