Notify all the Wendy's drive thru workers asap in Jax. This man will do anything, and I do mean anything for a couple burgers at 3am, clothes optional.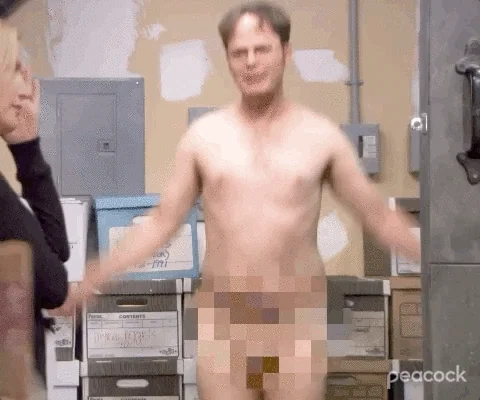 Defensive calisthenics for the Jags…
Cullen the guy who drove through a wendys naked
Cullen has been a DL coach for 30+ years and committed career suicide with his late night Wendy's mistake.
Urban getting himself a lot of experience with this hire.