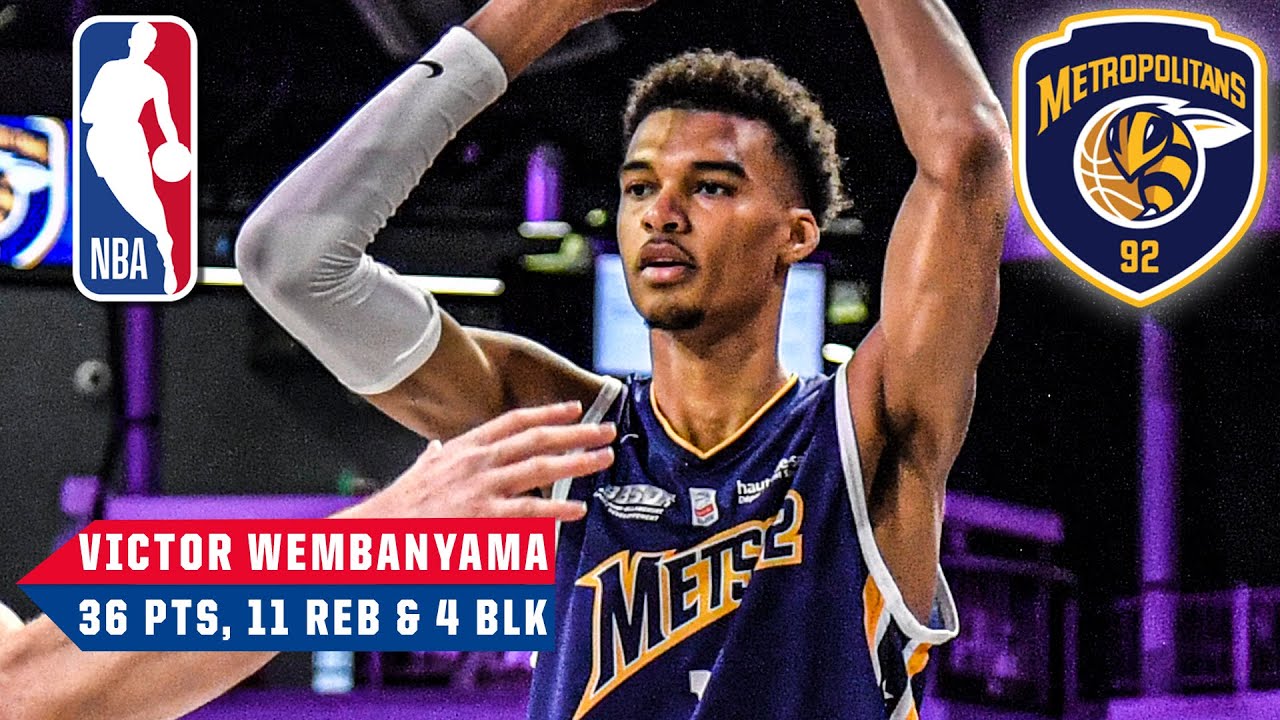 He was built in a lab. This kid is 7'3 with the skills of a guard. It really is incredible to watch this young athlete perform.
What would an NFL equivalent look like?
I'm imagining a 6'6 - 320lb player…with the agility and skills of a RB or WR!
Could we see such a creation in the future NFL?