we're getting " emphasized texttextBIJAN !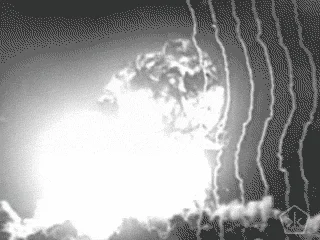 Draft is loaded with good RB's, round 3 sounds about right to me.
Or get the best of the best then sit back and brace for the wild ride
Take him immediately, don't dick around and run the chance of missing out
But if…they do miss out…
Charbonnet imo is the next best option, better grab him with one of your 2nd round picks
I like both of those thoughts, both backs are legitimately nasty………….
I really went out on a limb w that one.