I wish I could have played for this man!!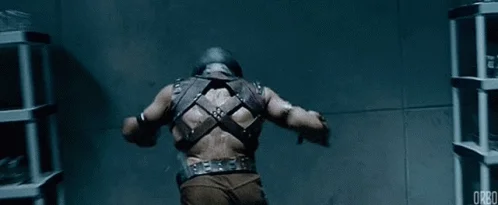 Not overly familiar with all the young guys yet. Is that Barnes who looks like he's ready to run out of the meeting to go hit someone?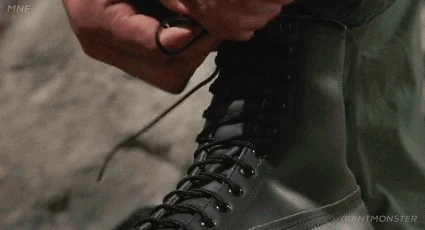 This waiting for Hard Knocks is killing me…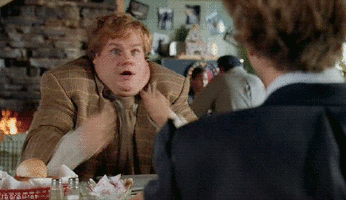 Rodgers…Meet the DL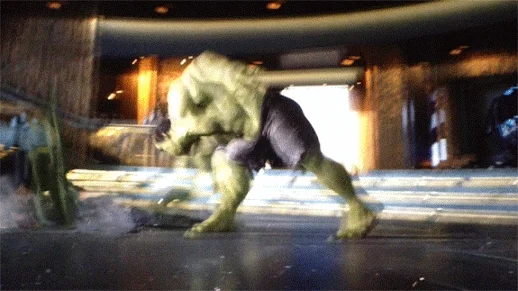 Campbell has these guys thinking they're the Angels of Death.
It's gonna be rough living up to the hype.
They are - and collectively they will raise each other. Every one of the brothers makes the others more powerful.
Yeah, that's definitely the expectation.
Bring Suh back and we can get back to stomping on people!!
This seriously was a quality intro.
I hate you for beating me to this.
I had to. You notice my avatar? LOL.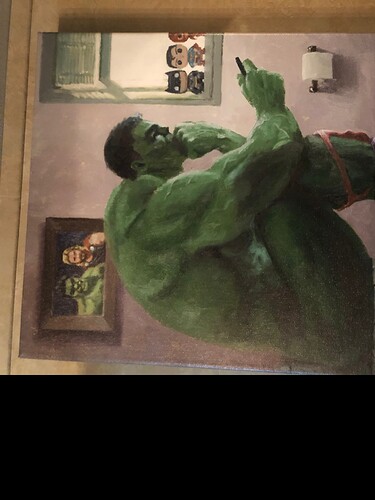 This is hanging above my toilet…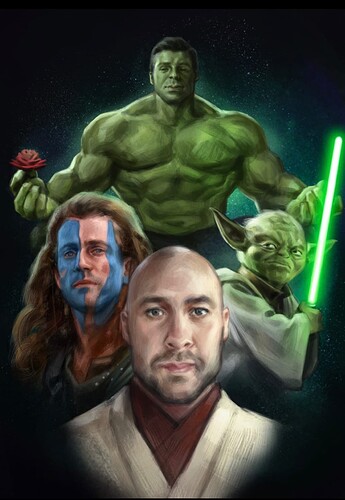 A client made this for me for my birthday, last year.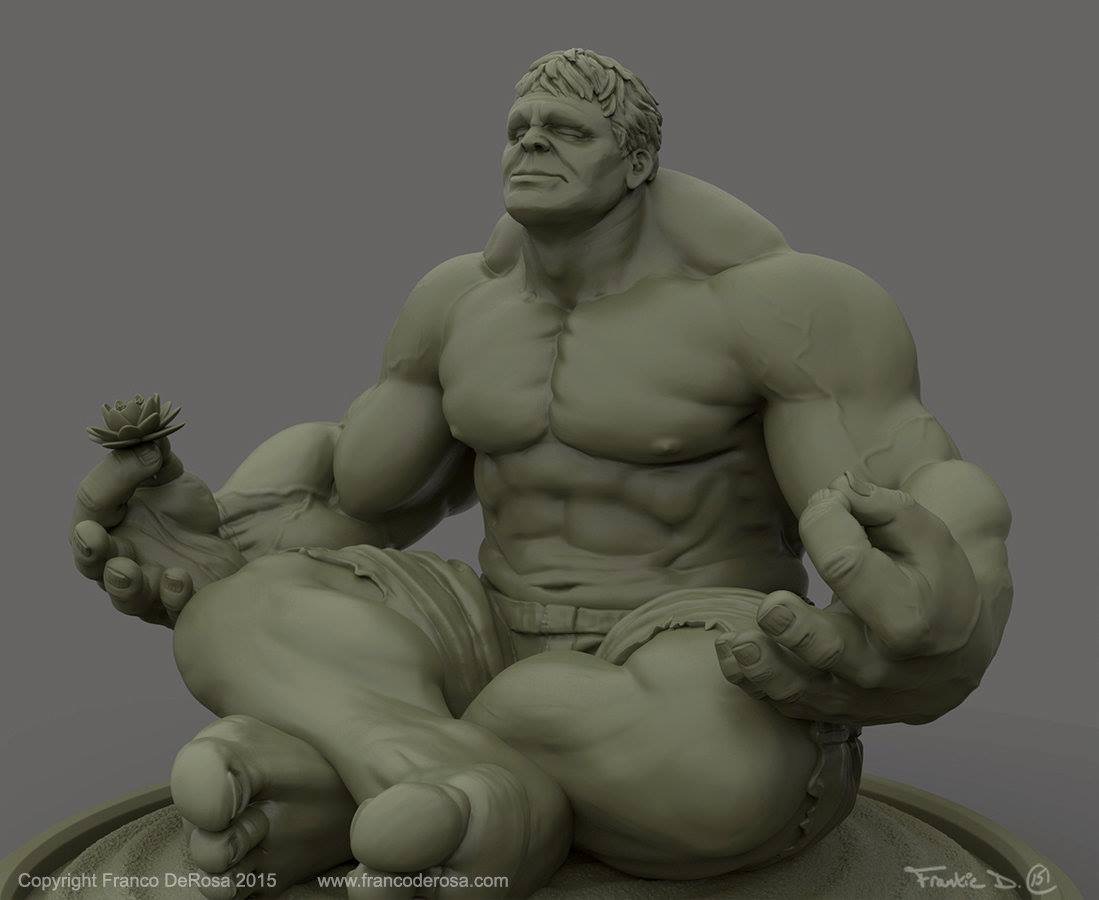 My favorite picture/sculpture that has deep meaning to me (I know, I'm fairly simple in ways).
Dude that sculpture is dimple but deep. Awwsome!
I reached out to the original artist to see how much it would be, and he replied…"you can't afford it." He said it would depend on how many orders he got, and how big they were, as it is made into a mold and sold.
That statue is very representative of the shift that has happened inside of me in my life.
I hope DC is successful here. I like what I see from him. He is an emotional dude and he understands his responsibility here and what we've gone through as a fan base. Quintricia never, ever made that connection. They viewed themselves as the smartest people in the room but they severely lacked in emotional intelligence. I want DC to be here for 20 years and to get a couple of rings. Seems like a great guy and I want to see him have success for us as well as for him. DC might make Detroit a destination city after all.