Is that W for the Commies? wtf they suck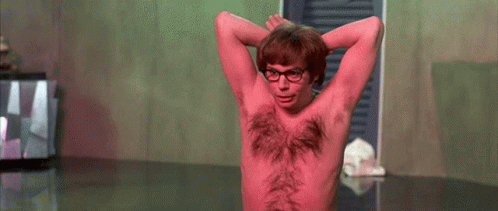 Sky is falling… Lost the locker room… May as well, Cashin now, and start taking for a first overall.
Good lord, guys
I'd drop Washington to the "wait these are 2-0 teams"
And I'd bump Cincy and Jax up with us and Seattle
I mean I am not going to lie. I wouldn't mind being the guy Boebert was with at that play.