We broke the 3 wins->1 loss streak so I have to ask this question.
Caldwell did it 3 times. He even had a 5 game winning streak.
Not only 4 straight - 4 straight by 14 or more points!
Not sure but will be 5 after next week.
Next week worries me a little. We will be playing a top ten team. Either way it goes though we are on track to hit my 13-4 season prediction
I just dont understand how to act. How to take it.
I had figured out football for the last 20 years.
We show flashes, but the D gives it up, and the refs throw flags against us, and we lose. That was the 20 year formula.
I'm so confused…
YET SO HAPPY!
Happy confusion!!!
GO JETS
J E T S JETS JETS JEST!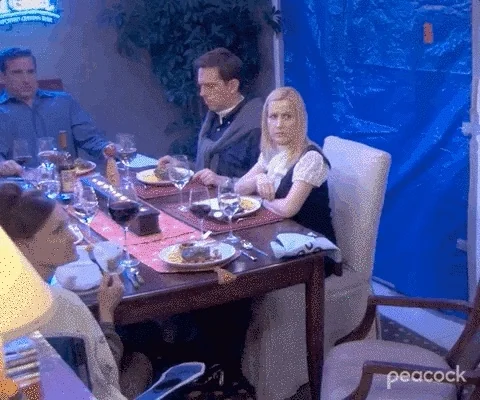 We started 5-0 in 2011. I know this because I went to my first game at Ford Field that year. I saw them lose to the Niners, making them 5-1.
This year, I saw my second game ever at Ford Field. Wouldn't you know it, I picked the Seattle game. So that makes two 5-1 teams, where i saw the one loss.
Don't worry, I'm staying away for the rest of the year.
I'm concerned about the injuries to key players. Notwithstanding the INT, Will Harris still stinks.
I was there for the SF game. The end of Jahvid Best's career.