So he's "creative" and "innovative" in the pass game right?
Let me ask you something…
What the hell was that concept on 1st and goal?
You know you have a QB with accuracy issues and a banged up WR core (we lost Zylstra in the game). So you run a tight window vertical up the middle of the entire defense on the 9 yard line???
Yeah, Boyle should've checked it down to Reynolds for like a 2 or 3 yard gain or thrown it away. But for real, who the hell is he throwing the ball to here??
You get 1 high out of essentially doubles with tight coverage by the outside corners on your 1's.
CALL A MAN BEATER!!! LIKE SLANTS!!
I know exactly what Joe Brady would've called there. He'd have called his fancy running back corner concept that LSU used against Alabama in 2019. Edwards-Helaire scored right before half on it.
I can't find an individual video, but it's at 0:58 here. Doesn't matter that it was 2 high, it ends up being cover 3.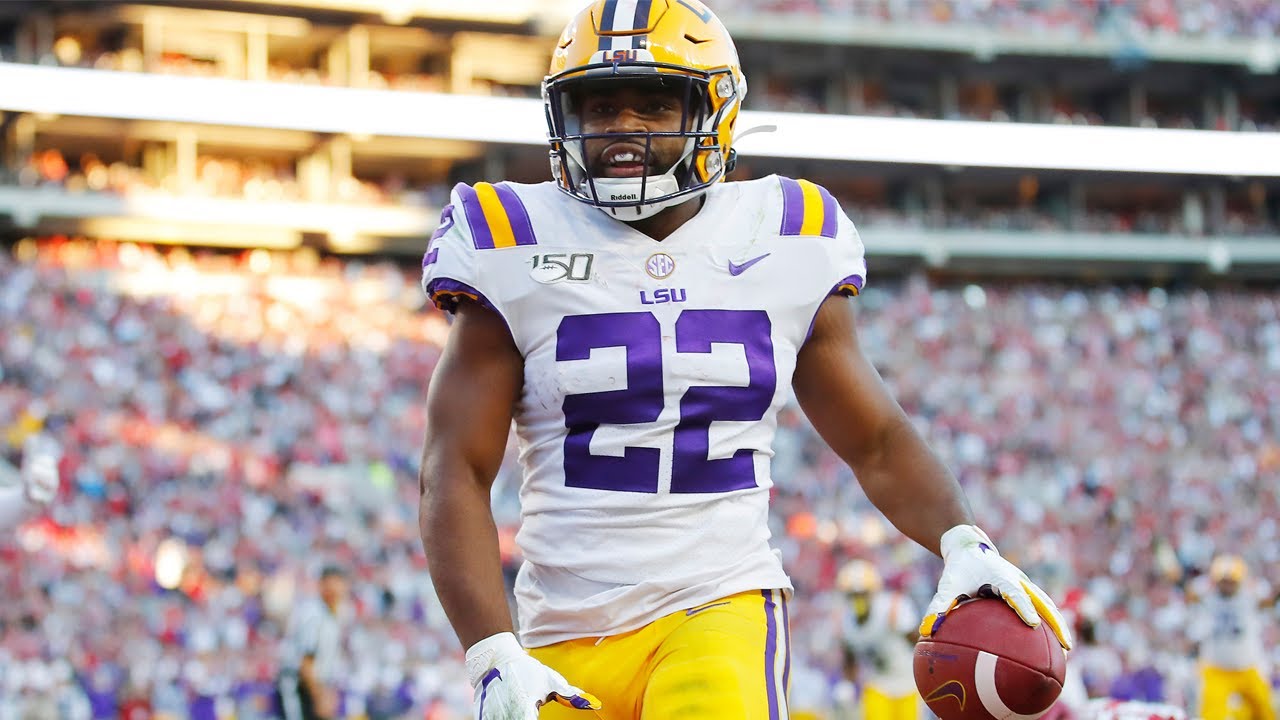 The playcalling was suspect all day, and hasn't been this bad in a while to Dan's credit. I don't care that they shouldn't have been in that game with Boyle because they were, and if they were that great with passing concepts, they'd have a really high percentage redzone play like that that beats almost every coverage.
I'm not advocating for the use of this specific concept (although it would've worked), but what the hell was that playcall, honestly?
"Well Campbell is calling the plays and not Ben Johnson so why is this his fault?!?!?!"
Because he's the guy that's the passing game coordinator right now. When you're in that situation and want to throw the ball 4 times at the endzone, that coach should have plays for that situation. Not whatever the hell redzone play that was supposed to be.
Dan Campbell's new years resolution needs to be getting a legitimate passing game that is a threat to the opposing DC. Passing can set up the run if done right.