Will Levis is just Levi plural
That's all I got. He's the Ebron pick at 6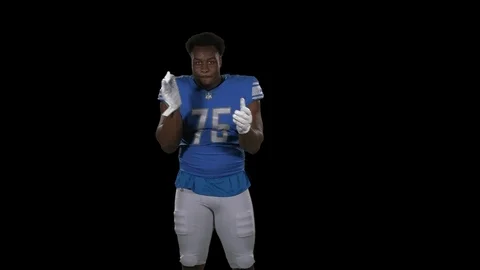 Agreed and thankfully we won't be taking a QB at 6 regardless!
BH gonna add to the trenches
So you are saying he is not a full pair?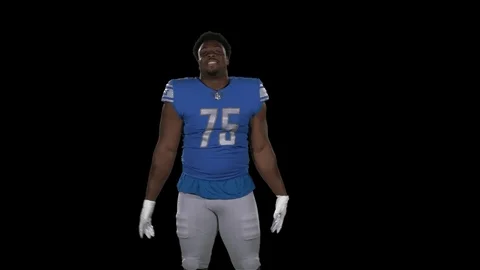 So he is the anti-Dan Campbell
Dan Campbell needs a wheel barrow - levi needs a unicycle
I'd have no issue with Stroud or AR16 at 6, hard pass on Levis though.
Absolutes and the draft rarely go well together.
On the other hand, Tito's and the draft always goes well together.
Except for when we draft Ebron or Tavai then stuff gets broken
That's when it goes down fast and straight.
At least Levis always have a pocket
We should draft Levis and Stroud. We could call them Levis Stroud & Company.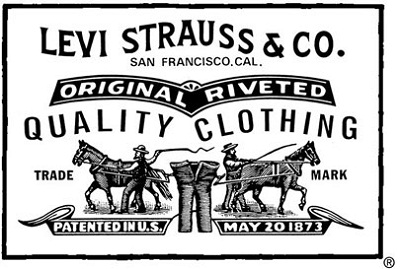 It's a good thing we aren't taking Levis.
Because he sucks
I would feel blue if we drafted Levis
But I heard he can makes plays on the fly and off the cuff
You can't teach Levis arm talent. Its jeanetic.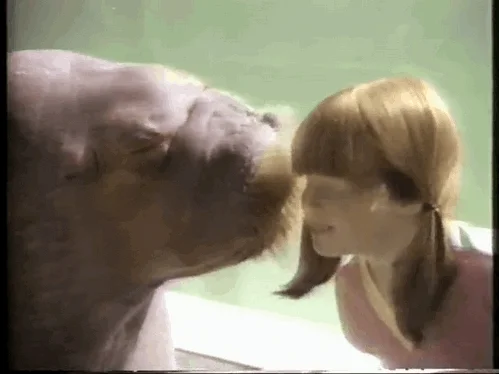 See! An Ohio State fan can be right about something once in a blue moon!
I kid
I kid
But really Levis tape from this season is UDFA worthy. He sucks
2021 season he had better receivers and OL. He lost Wan'Dale Robinson, his other starting WR, TE and 3 OL and starting RB. He has skills, NFL size, but just like 2021 I thought he was over rated,in 2022 he simply couldn't over come the turnover of players around him. Difficult to fairly judge but I never had him as a hi first round pick.