Lions and "America's Sweethearts" in the same sentence? Whowuddathunkit
I'm looking forward to showing the Girls a healthy team, this year.
Fingers crossed.
You know what? I think we actually might BE America's sweetheart. I'm a truck driver and never in my life have I had as many people want to talk to me about the Lions as I have in the past few weeks. It's like everywhere I go there's at least one person who wants to chat about them. And it's always in a positive light. Feels pretty pretty pretty good.
This town is going to explode if the Lions are actually good…LOL.
This next season is going to be painful. We will all be living week to week with this squad.
I don't know why Dallas got the monicker of America's Team. Never did like them or Jones. Jones likes the limelight; the Steinbrenner of football. Do you really know of anyone, other than people who live in Texas, that likes the Cowboys? I'll take what we have right here and right now over any other team.
It's true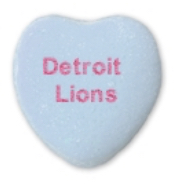 Amazing to see a national site calling the Lions "Americas sweethearts"
The times, they are a changing …
well, we will be 16-0 when the game happens and the 1st seed locked up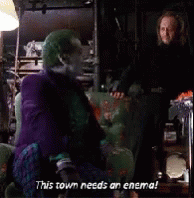 You wont be able to find a xanax within 10 miles of city limits. Everyone is going to be on edge with this team. I can't wait for the season to start.