You said it well the first time…the reminder is even better!
I bet we trade back into the first…
Don't listen to them. Nfl people only had about 10 players in this draft with a first round grade. If that's true then we've been in the 2nd round for a while now. May as well get the player you want.
Also why spend so much on Anzolone? Couldn't you havr added Campbell and used the cap somewhere else. Odd strategy in my opinion.
So we are going to have 5 2nd rounders?
People have been complaining for 2 years for the lions to replace AA and when they do, they still complain.
A 6'5 middle linebacker in today's spread game? Thanks brad
I like Jack Campbell. I never mocked him to the Lions much because I mistakenly thought Holmes wouldn't draft a LB that high.
The perception is out there that this is some kind of reach and honestly after the first ten picks maybe the rest of these guys are 2nd round grades.
Interesting pick. Butkus award winner. Very athletic.
Hutchinson's numbers on the left; Campbell's on the right.
40-Yard Dash. 4.74. 4.65
10-Yard Split. 1.62. 1.59
Vertical Jump. 36''. 37.5"
Broad Jump. 9' 9''. 10'8"
3-Cone Drill. 6.73. 6.74
20-Yd Shuttlle. 4.15. 4.24
This is where fans realize their draft board doesn't match NFL team draft boards.
We have Campbell for 5 years. He can learn from anzalone this year. Who's to say he doesn't start over Rodriguez?
I'm glad you added "in your opinion".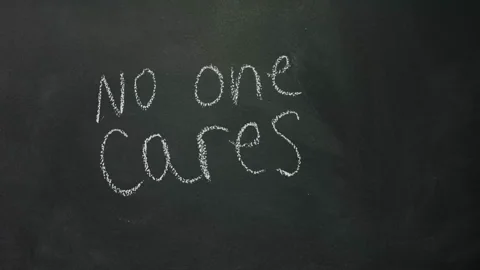 Brad Holmes called. He said to stop trying to put him in a box.
Fans take mock drafts WAY too seriously.
Anzalone is lucky to learn from someone like Campbell
CBS has it at A+ and Gibbs at D
More about positional value and in this case, im not sold on his athletic ability