If he is there in the second I'm grabbing him all day
I would still look at someone like Spencer Rattler is we can get him in the 4th round.
Damn, look at all those tags in this thread…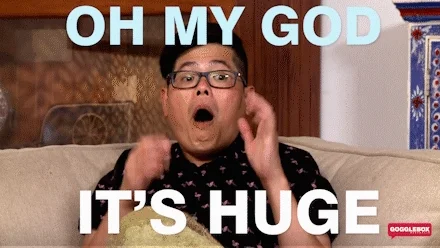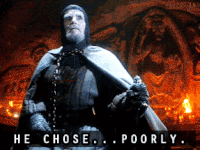 5th rd pick as a tight end
pretty much the def a late flyer QB rn
good developmental qb, can be behind a year for Goff if we take him in the 5th if hes at our pick
we will see, he has shown flashes, but damn is he somehow mare raw than Will Levis
Agreed, definitely worth a flier in the 2nd to gamble on that upside especially if they draft two defensive studs in the 1st.
He absolutely should have gone back for one more year. He likely cost himself a lot of money. If he went back and continued to develop he could have possibly been a top ten pick. Now he probably goes after the first round.
I think it's a good move for him because he's not very good. Get out while they're still talking about your potential and rawness.
You never know if a team takes a flier in the late first or if someone trades up to get him there. If I were the Texans and I didn't love any of the top quarterbacks coming out this draft I'd consider making that trade. It wouldn't be a huge cost moving up from the first pick in the second to the last in the first. Getting that 5th year for a quarterback so raw would be invaluable. You sit him behind mills to develop while you continue to build the rest of the team.
It's not you, something changed on the board in the last few months and they no longer show up.
Or he might have exposed himself if he didn't improve. Going now, he's got the unknown on his side. I'll be very surprised if he doesn't wind up going in the first.
Mid round pick, might even be best served with a position switch. Needs so much work and the NFL doesnt have the patience for players like that.
He won't make it out of the top 20 way to much natural talent.He played better down the stretch and yes some of his tape is #1 overall good not saying I would draft the kid but he is going in the 1st book it.