Haha just posted at the same time. Well that took a long time.
The mods can clean it all up.
My son sent it to me asking if it was real. I honestly thought it was a fake account. Then he sent a blue check mark one.
I was wrong. Didn't think the guy was as big a drama queen as this.
What a fucking joke. That took less then months.
Haha, I knew he'd return when he didn't give a definitive no when asked about staying retired not too long ago.
Why not? He's still good and the NFC is pretty shitty outside of the Rams and Packers. It's not like a Peyton Manning situation where his skills eroded.
A couple weeks at home with Gisele nagging him and he's like enough already, get the gang back together.
It's also not like a Peyton Manning situation where the team around him is great and he just has to show up and be better than Brock Osweiler.
Tampa fans are happy AF - I promise you that.
Tampa vs Rams will be fun, next year. Both still have a window open.
If SF manages to land a QB, they could be much more dangerous. Packers have a shot.
Whoever wins from NFC is gonna get smoked by the Bills.
The team around him is pretty great. Evans, Godwin, I'd assume that Gronk returns, offensive line is decent although Marpet retired (for now), solid running backs. Remember, they were pretty ravaged by injuries by the playoffs so the outcome might have been different had they been healthy.
If he would have waited 4 more days… I wonder if there would have been green tears in green beers?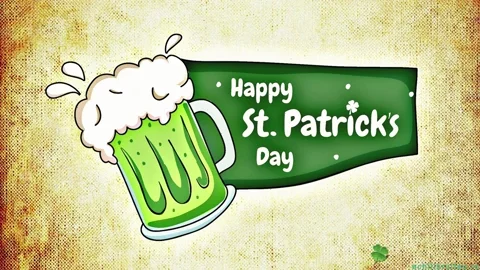 Manning lost his job to Brock Osweiler. They were both among the worst QBs in the league. Manning couldn't throw the ball at all. He had twice as many picks as TDs and a rating of 68. If Osweiler wasn't hot trash, he would have never seen the field. He embarrassed his great career.
If that old crappy Bucs team wins anything, then Brady just deserves all the credit.
It's really wild to me they aren't touting trey lance. I mean they picked him #2 overall or whatever it was? And they still think Jimmy G is a better option?
If that was the Lions, fans would be calling for the GMs head… "what do you mean our super high draft pick QB isn't ready to go yet???"
Exactly, Lance cost them 3 first rounders and a 3rd to sit on the bench!? He's gotta be starting next year or John Lynch has made one of the biggest mistakes in draft history.
Exactly. They could just be giving him extra time, and if it works out, maybe they start him mid season this year… but if he sits out this year and then in year 3 doesn't outright win the job, that's gonna be a huge hit to SF. Although they've built a good team so it may not hurt as bad.
Which leads me back to… don't trade for Watson right now!!! (Lions I mean). Have a solid defense and pieces on offense, go crazy later like the Rams did.