Via bleacher report, 2 years worth up to $6 million. About what i was expecting.
Seems like a good deal for both sides!
Perfect. Great rotational player, 26 in August and now locked down at a perfect price.
Good signing that won't get alot of fan fair but is crucial to building this team.
Good deal. Glad he's back.
I like it. I thought he'd be one of the guys to leave. Good rotational guy, good leader.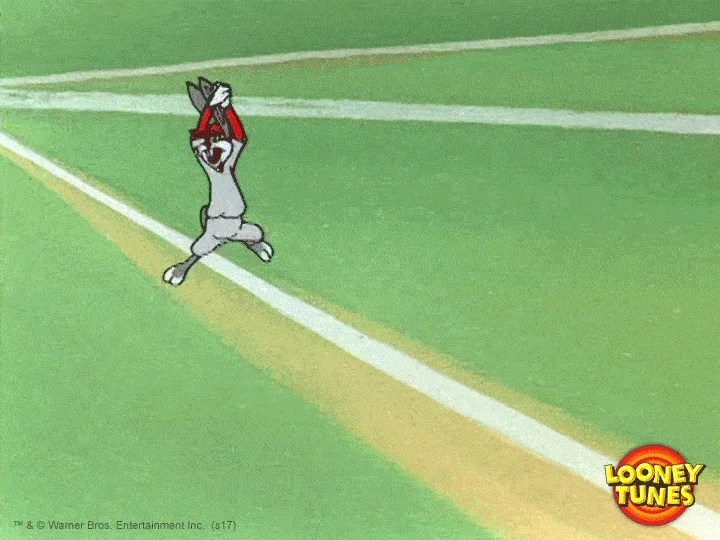 Its almost exactly what I was expecting. I thought 2 years, 5mil. Its a sight bump from last year, but he is being paid like a role player, which is what I would expect from him this year.
My empty yellows are where the key Free Agents that I thought they needed to bring back fit.
DL4 is done, 10 more spots to go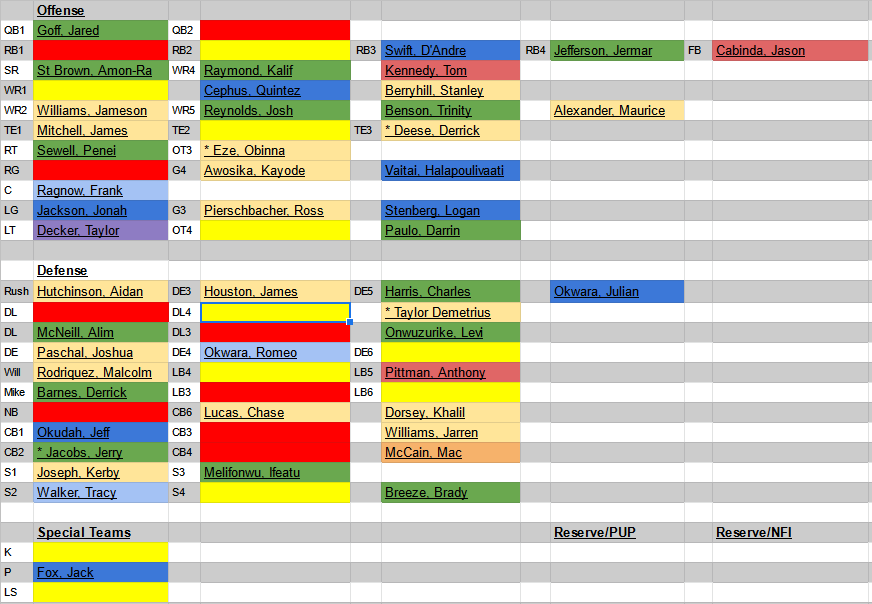 Same deal Nick Williams got couple years ago.
Fair for both
Great news on the signing and his feelings on the culture.
He's definitely that. Preacher Buggs.
Especially since it looks like he's one of the young emerging leaders in that locker room. He's also really stepped up his play in the last half dozen games. He was starting to be a force at the end. I really like this signing for both sides.
Baby steps. Holmes isn't running into anything. he will take his time and continue to build this team. GREAT move.