Lions are 4-4 in their last 8. Scoring almost 30 a game. That's not an anomaly.
It's also just a roll of the dice genetically sometimes. A player like suh stays healthy his entire career while a player like ansah just can't. They can't be training that much differently. Sometimes it's just the luck of the draw.
It'll improve too. I'm telling ya.
10-7
Genetics and the field you play on also play a part. Holmes keeps drafting injured players and I think that may come back to haunt the lions a bit. One Levi is ok. Add in a pascal and jamo never contributing and the e strategy needs to change
I really think it does…this year.
Long term…it actually helps. Instead of winning a couple of extra meaningless games this year, we add Paschal and JaMoss in late…and BOOM!!!
Best long term because of best talent.
Best long term because of drafting a bit higher.
I am willing to listen to other ideas around this, but I sure do think JaMoss is gonna be amazing.
I don't have much of an opinion on Paschal yet.
Wanna love him though. LOL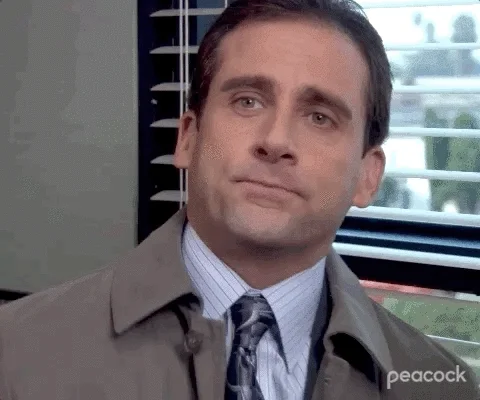 I agree but jamo and paschal are completely different than Levi. I wouldn't mess with a back injury at all. A torn acl…no big deal in today's era. I'd take that chance for a talent like that. Paschal is a core injury. That shouldn't effect the rest of his career.
Nailed it! @BearlyThere - I was just having this conversation last week with my buddy about how Shanahan Sr. killed Terrell Davis's career by giving him the ball 350 times per season 3 years in a row, he worked him like a dog. Plus the playoffs, I think Davis hit 400 carries 3 years in a row. Seems like Jr. picked up some things from his old man. They rode Davis into the ground, it got them 2 super bowls but his career was shot after that due to all the hits he took.
I love football, but it sure is a not for long game!
4-2 in Goff's last 6 games!
The lions offense is averaging a little over 28 ppg in their last 8.
Pass the koolaid! Thanks @Nate - I got my gifs back. haha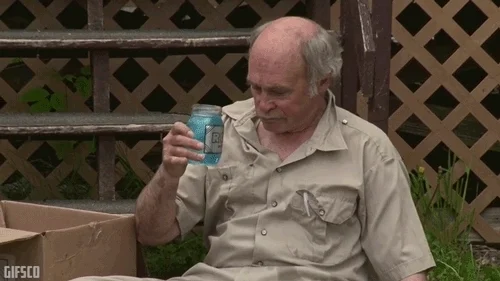 or… 3-1 in his last 4 games… with a 138 points scored (34.5 ppg).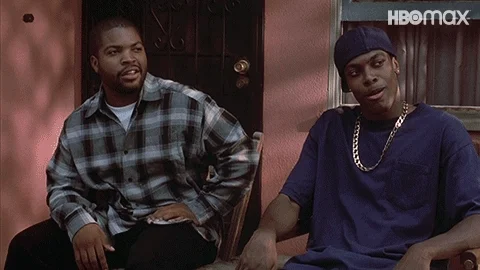 And I'm not sold on Goff yet at all, but the team record speaks for itself. We win this week, and I gotta go shopping for more koolaid!