See ya later Mr. Chark!!!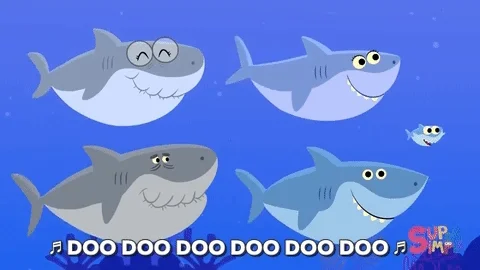 Ha Ha!! FTP takes on a new meaning.
4th round comp pick bean here we come
The last time Holmes let an expensive often injured WR go his name was Kenny Golladay!!
This is KG 2.0!
I'm rooting for the panthers, I want them to win the division to make that bears pick worth less.
Yep by running the ball and not throwing it to DJ Golladay
I didn't want to pay KG and don't want to pay Chark unless it's a team friendly deal with incentives. So, we good, we good!
He will be getting a rookie QB so not sure that will check all the boxes. WR have not "cashed in" in Free Agency, so they might toss out a number we can beat.
Not saying we will match, but I think Chark adds a dimension to this offense we will miss.
Dude. Panthers. Back up a little. Y'all are crowding us with taking our dudes and messing up our draft stock…
And taking our coaches and trying to take more coaches and giving the Bears DJ Moore and draft picks.
The better they do, the worse Chicago is compensated. It's kinda sick, but you want to see them do well.
Oops. didn't see this thread before I posted the same thing.
Panthers need to use their own litter box. Tired of them trying to be the Lions
Nah his contract will get canceled out by Sutton. We aren't getting any beans unfortunately
.
Tepper's a Shark doo doo doo doo doo doo
And giving the Rams Mayfield which hurt the bean in one game and then cost the Lions a playoff spot in the other. ■■■■■■■ Panthers
I guess the Panthers really want to go there with us, huh?
FTP! We'll play again.
It'd be really satisfying if our playoff win to break the streak is us beating the absolute piss out of the Panthers at home.
This is why I will be a Jets fan soon.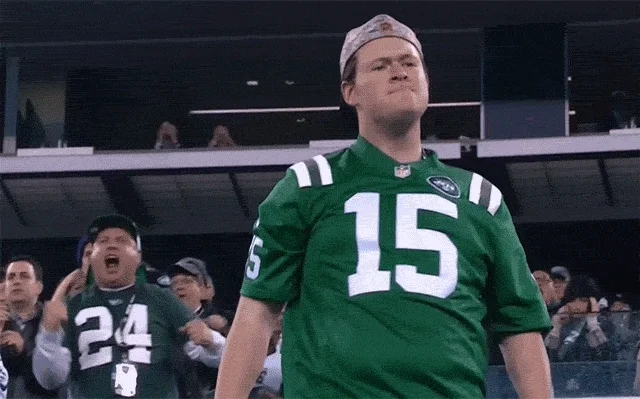 Canceled out by the Sutton signing. Remember we signed a few fa. I don't think any were cuts