Not sure what that'll do to the free agent market, but … damn.
Makes him a top 3 or 4 paid receiver.
I just can't right now.
#GeorgePickens
Just the Jags doing Jag things.
Wow…just…wow.
Robinson is looking at that like "no f'n way"!
Lol Gallup is better than this guy, IMO, and at 40% less. That's the worst signing for an average player I've ever seen.
It's a horrendous contract but top 3 or 4 right now doesn't mean much because the market changes every year.
Regardless, this likely takes the Lions out of the running for any receiver of note, hopefully.
Jacksonville setting up our 2nd round pick nicely for us.
They'll be picking #1 for a couple more years in a row, at that rate.
Trent Baalke is the worst GM in sports right now.
Was the GM played in the movie Draft Day the real life Jaguars GM?
Runners take your base.
haha!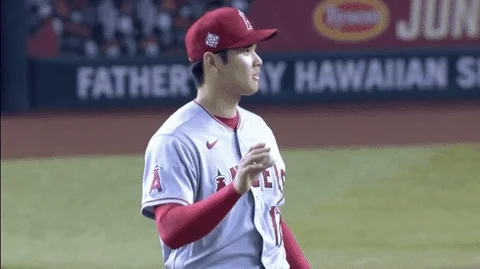 That contract is NOTHING to Baalke at!
Probably not going to take a WR at No. 33 overall. Maybe, an OT for the one they don't take at No. 1 overall?
Matt Millen–hold my beer.
LOL - Yup
Almost thinking they still go OT, but who knows?
I think we improve from within so much, I'd like to see what sort of package we can get for trading back, anyway.
Seems unlikely someone would want to trade this year though. Who knows?
Somehow end up with Willis in a trade back, a top flight DT, and a top flight WR?
Am I getting too greedy?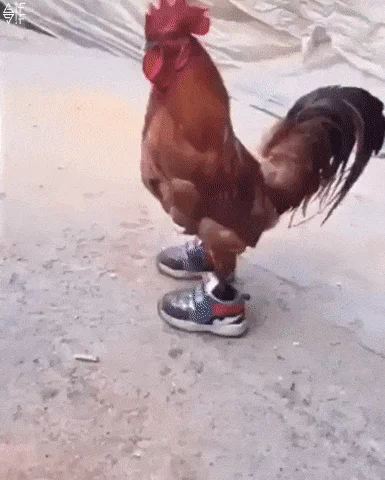 He says to Jax FOs, "Because youre mine, I'll Balk the line
All of a sudden a potential Lockett trade doesn't make me puke as much. If he can be had for our second 3rd round pick, or as apart of a trade down to 9, I would be cool with it.
It doesn't matter though. Every agent for every WR is gonna point at this contract in negotiations now. It just totally reset the market for the next few years.
Well, it's a good thing we mosly only sign WRs coming off injuries to 1yr prove it deals in FA