I think SF is going to the Super Bowl. Their defense is really good and Purdy has been phenomenal.
Well I couldn't have been any more wrong about the Bills game. 49ers by 4. Can't stand the Cowboys.
I'm also taking SF. I'll go with 27-10 again.
The only good thing about a Dallas win would be that DeMarco Ryan can start taking interviews, to hopefully get Ben Johnson off of the table.
Where have you been man!? BJ is here to stay!
i WAS actually sailing last week – did I miss that Ben is definitely staying? I missed being on the board last week.
Yea, Sheila gave him a raise!
OH GOD.
HELL YESSSSSSSSSSSSSSSSSS!!!
Thanks, man!
We were all passing the koolaid pretty hard while you were sailing!!
I predict a Dallas win tonight.
Imagine if Niners had an actual NFL ready QB…
Im with you.
Cowboys figure out how to shake CD loose this game and they grind out the clock whilr their D shows Purdy what a playoff D is like.
If I'm a Niners fan I'm pissed…this is a SB team, but is ■■■■■■ as they dont have the most important position on the field in QB, especially after wasting a high draft pick on one in Lance who sucks. Tbh, if I'm them, I'm trying to get Erin in here next year
I love when members miss basic shit the rest of us know because they were having a dope time in real life.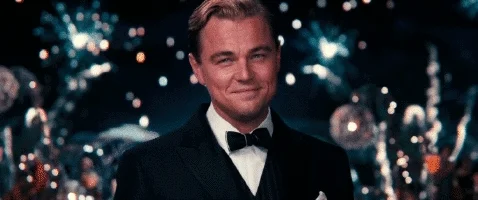 Dak going to Dak I guess.
What is with all these bad spots… Refs out drinking earlier today?
?? Ben Johnson is off the table. Am I missing something?
With the price of drinks at Levi Stadium they'd be fools not to.
Trololol another extra point no good