Chargers had the best. The jaguar as Urban Meyer cracks me up:
Just great! Now Jamaal's going to demand a trade to The Chargers.
My favorite game at this point is Minny away…. Week 3
We tied Pitt away last year but no win at an away game in a long time….!
I want us 3-0 baby! With a away game win over a division opponent
Probably the best one that I've seen. Cleveland "Redacted upon the advice of our Lawyers" was good too,
I'll just go ahead and share it:
As well as the Urban Meyer one:
And for good measure a couple more:
Chargers have all kinds of next-level trolling going on.
The Seattle grave scene with a goal line run play buried beside the legion of boom? Nice!
The colts QB carousel with McAfee operating the controls?
I like that the Bye breaks up the only road stretch I'd consider difficult
Also Mina Kimes hopes and dreams, thought that was a nice touch. And the 2001 Mariners lol. I almost posted the McAfee one but I didn't know if it would work as a still shot without the carousel right after it. Well here it is anyway: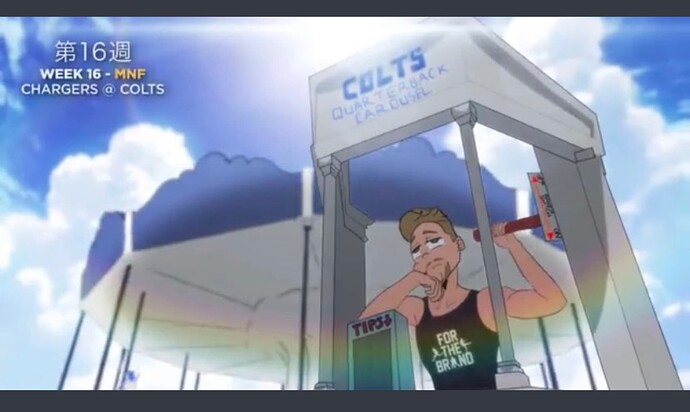 Look at The chiefs schedule yikes!'
first 8 games are all teams above .500 and five away games during the last 8 games….
Bolts going for that .000005% of the LA market, which are Asian, and actually care not only about American Football, but specifically, the LA Chargers??? !!..How much did Spanos spend, does he even still own the team, I wonder, on Market Research???..Are the LA Bolts trying to sway the miniscule Asian Rams crowd to the Bolts???..Gotta be at least 2-3K in this category…Bolts have NO IDENTITY in LA, I Live here!! NO ONE CARES !!..Should have stayed in San Diego…Japanese singing on the Video is annoying…Anime??..Plzzzzzz…
Love this! I want Fox to scramble. I want to watch the GD punter outrun some DBs. I want to see ppl's jaw drop in disbelief when our punter splits someone's helmet in two with a stiff arm.
I am drunk on the koolaid too. If Goff holds up to what I think he will do, I've got 10 as the expectation with a ceiling higher than that.
This team has a solid roster, but they are young AF.
Look…bash the bolts all you want but don't you dare talk bad about anime.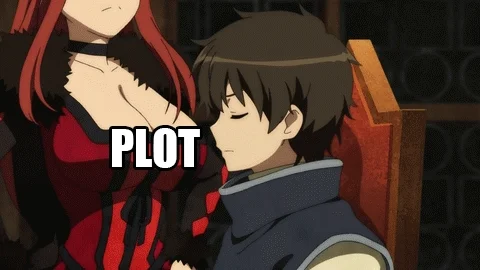 I like the philly game wk 1. We'll be able to tell if this is the same team as last year very quickly.
Love your optimism but I got the. 7-10 as well
Sept. 11: vs Philadelphia Eagles: L
Sept. 18: vs. Washington Commanders: W
Sept. 25: at Minnesota Vikings: L
Oct. 2: vs. Seattle Seahawks: W
Oct. 9: at New England Patriots: L
Oct. 18: BYE
Oct. 23: at Dallas Cowboys: L
Oct. 30: vs. Miami Dolphins: L
Nov. 6: vs. Green Bay Packers: L
Nov. 13: at Chicago Bears: W
Nov. 20: at New York Giants: L
Nov. 24: vs. Buffalo Bills (Thanksgiving): L
Dec. 4: vs. Jacksonville Jaguars: W
Dec. 11: vs. Minnesota Vikings: W
Dec. 18: at New York Jets: L
Dec. 24: at Carolina Panthers (Saturday):W
Jan. 1: vs. Chicago Bears: W
Jan. 7/8: at Green Bay (TBD): L
7-10
But I do see a path to 10-7 easily. Now going to put money on that over 6.5 w's
Oh it's possible! I just found that pic and had to use it somewhere…
I fully endorse this pic.