Doubtful…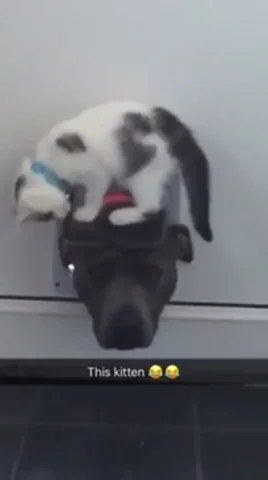 I think he's gone and takes the Chargers job. Herbert would be the tipping piece I believe.
Plus I would love for him to recruit for Michigan on the side, to pull out some more California and West Coast talent.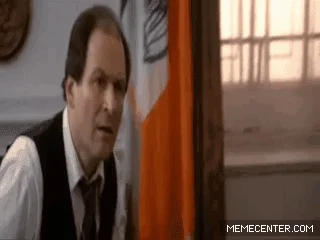 I could see Mcdermott getting canned if Buf keeps sucking and Harbaugh does it to coach Josh Allen
He will be in the nfl hoping like crazy it's not in our division he is an amazing coach.
Ha!
I just watched this on a plane from San Antonio to Minneapolis last night…
Nice…
Who cares. I'm not worried about him in the NFL, I'm a Michigan supporter and I think he's losing a step mentally each and every day. The interviews and sound bites get fuzzier and fuzzier.
Maybe he can sell the Bears in JJ at #1.
I'm equally as confident that Harbaugh will be coaching in the NFL next year, as I was that Ben Johnson would take a Head Coaching job last year.
Confidence level high
Admittedly he was decent in SF with Singletary's team. One must admit Singletary had set the table for him due to Singletary's views on homosexuality and the owners son.
I just wonder did all these people think he was a great coach 3 years ago? Pre-Stalions the fan base was looking to run him out of town. Funny how knowing the opps plays makes you so much better.
Personally i hope he is stuck at Michigan and has to eat the whole plate.
Hell be out off the NCAA. Either on his own choice or kicked out.
Either way. Hes out of college.
Now does he go to the NFL??
Chicago, Vegas, Carolina, chargers.
I think theres a CHANCE. But who's gonna be better choice?
Ben Johnson is number 1.
I can probably think of 3 other coaching candidates better than Harbaugh
So i say no.
Welcome to the USFL/XFL!
If no one wanted him the last few years, would anyone now hire him
Didn't the Stalions dude start working there around 2015-17ish?
One would have to be pretty naive to believe he "only" stole signals for two years
Weird thing is, OSU knew that UM knew their signals last season. So they changed them-just like 90% of programs do periodically throughout the season. So how did Michigan beat them so badly last year?
My follow up statement-MSU knew as well this year so they whispered plays and still lost by like 50-0.
MSU should take a look, I mean they are considering Urban Meyer
With stupid college rules in place for some and not for others and enforced for some and not for others… i wouldn't blame any college coach to get out…
Plus the overhaul in conference realignment is ridiculous!
Sign stealing? Give me a break, we do it in youth football and baseball all the time. ALL the teams do it in our league.
If I was UofM I'd stop mandating the useless vaccines and go independent like ND…
What does this have to do with msu?
Would Urban even pick up the phone?
No. He hasn't been "teasing" the NFL for the last couple of years. He'd been begging them and every body has said "no thank you". He will be back in AA.
I didn't realize Khaki pants had a drinking problem.
Didnt he just interview for minny job?