Good mail day! Penei Sewell game used gloves from this season. Any other game used collectors in here?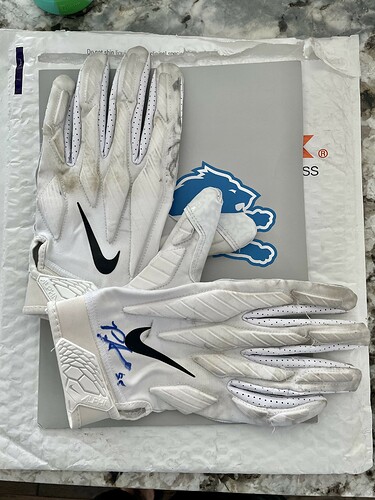 Cool! Serious question, how do you know they are actually his gloves?
On another note, PM me for Barry Sanders, Suh and Calvin Johnson game worn gloves, I'm still working on their autographs but once I've got it, I'll ship them right out. ha ha
My uncle (some of you might remember him, Layne22) was an avid collector. At one point he had over 100 game worn jerseys, including Barry's 2k season and an authentic Bobby Layne game worn shirt. He passed away around 10 years ago, and I think my aunt sold most back to the Lions.
I'm sure there is a few members who have game worn Stafford jock straps.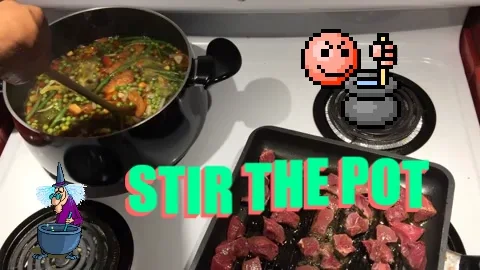 I remember Layne22 from back in the day. Cool story. Hope he's resting well in Heaven.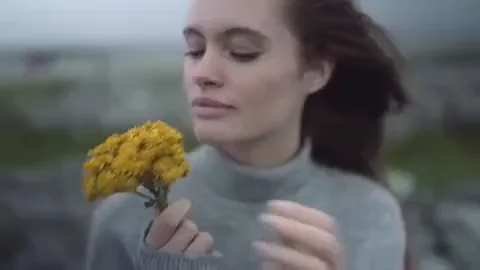 I use mine as a nose warmer.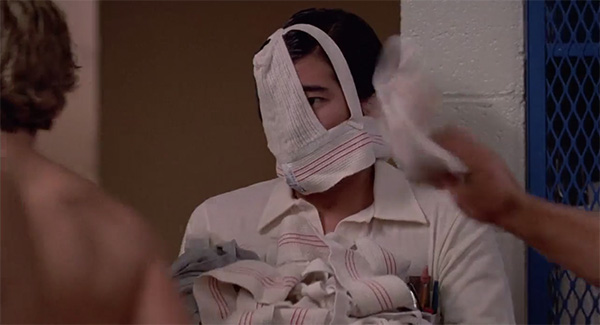 I have the 3 foot bobbleheads of all 5 Pistons
Three of them are autographed
-Wallace w/fro
-Wallace w/corn rows
-R. Wallace - Autographed
-Prince - Autographed
-Hamilton
-Billups - Autographed
I have a Barry Sanders autographed matchbook that I got from the hand of the man himself at a bar in Norman, Oklahoma. Some crazy goth-punk band was playing, I have no idea why he was there (or frankly, why I was either).
It was too small. Had to return it.
I have a pair of Golden Tate's gloves. My friend was physical therapist working for the Lions when he was there and she got me a pair of his gloves as well a pair of Killebrew's gloves.
I have a pretzel. Kelly won't autograph it.
I used to have that Sanders card. I had the whole set with Deion and Aikman etc. Probably worth a lot now that I no longer have them.
Can't say Matthew Stafford never did anything for me … I just sold a pair of his rookie cards, autographed, for $1,000. I can't remember what I paid for them, but it was probably a 5x to 10x profit.
I probably should have held out for more, but I'm increasingly thinking this Rams thing isn't going to end well.
Alongside your Stafford RealDoll?
LOL. Yeah. Right next to that.
He got rid of that for the newer Jack Fox model. The leg is loaded with a pneumatic launcher!
You sure that's his leg?!?
Jack Fox is a man of many talents!