So the realization has come to me that this is probably the decision we'll be making come draft day about our future QB, because we're going to Lion our way out of Bryce Young and Stroud is extremely overrated. Levis is "regarded" as "clearly" the better prospect right now but why is that? Hooker's main knock is his age, but Levis is only a year younger. Levis is known for his arm strength but Hooker can throw the ball just as far. Both can run if need be. I'd give accuracy to Hooker, especially on deep throws. I'd give processing to Levis, although I don't think either do a whole lot of it. I don't think either is fantastic when the pocket breaks down like Bryce Young is, but I think both can make a play under pressure.
What do you guys think?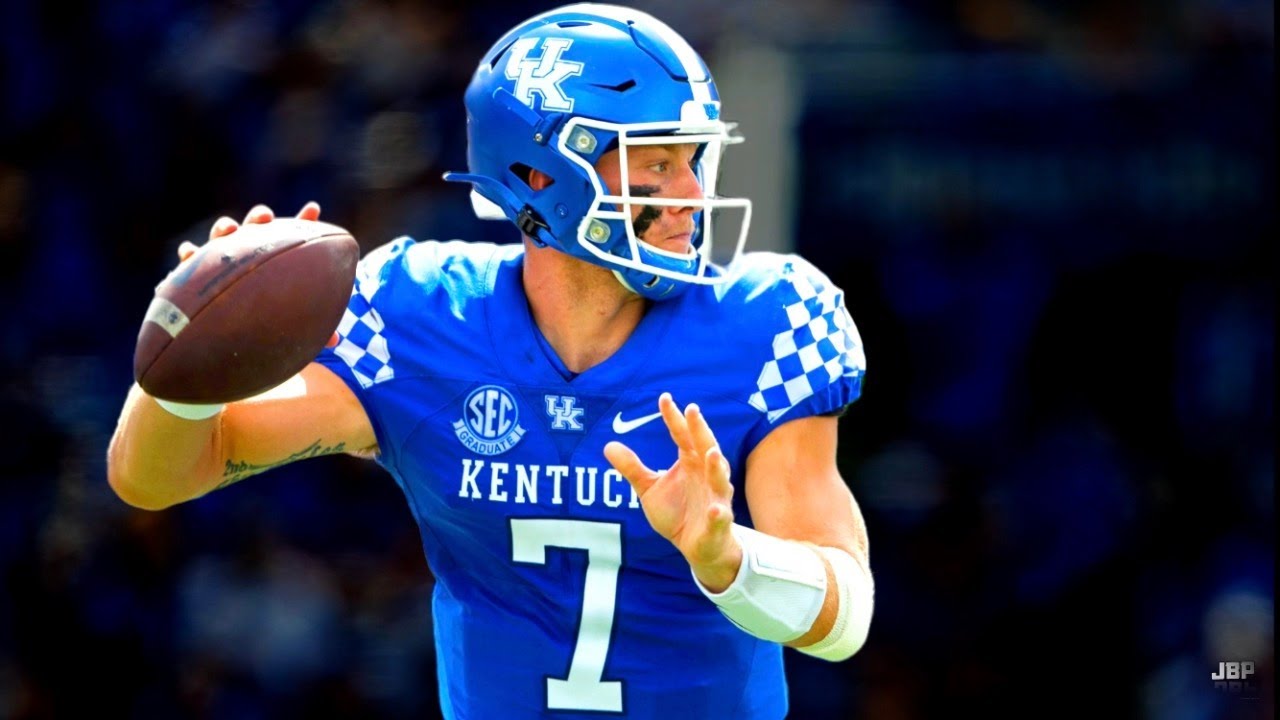 Trading up for Bryce is also a possibility still. And we technically could still get the 1st pick, so this all could be for nothing.
If I couldn't get Bryce or get Hooker outside the top 10 I wouldn't take a QB this year.