Yeah, I definitely think we're looking at more of a SS type, and those guys can generally be had later.
Minkah was graded as a corner, Branch was graded as a safety.
204 is a good sized corner, 190 is a really undersized safety.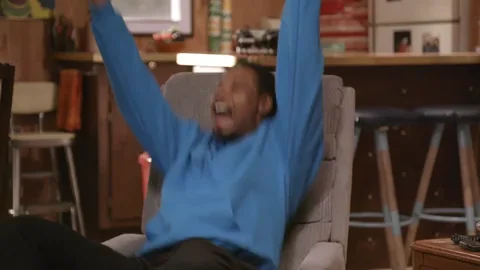 Ah, good point. Here's what they would both look like as strong safeties (can only choose strong or free):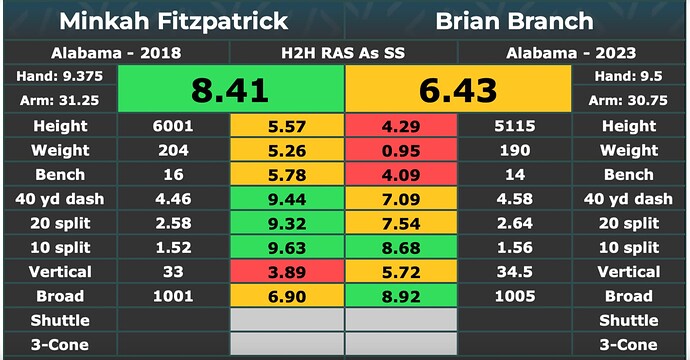 Here's how they would compare as free safeties: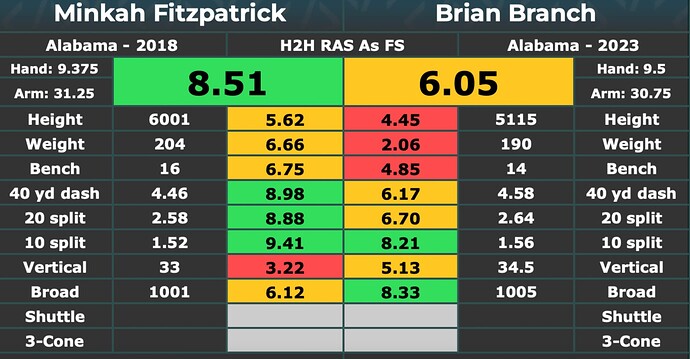 And here's what they'd look like as corners: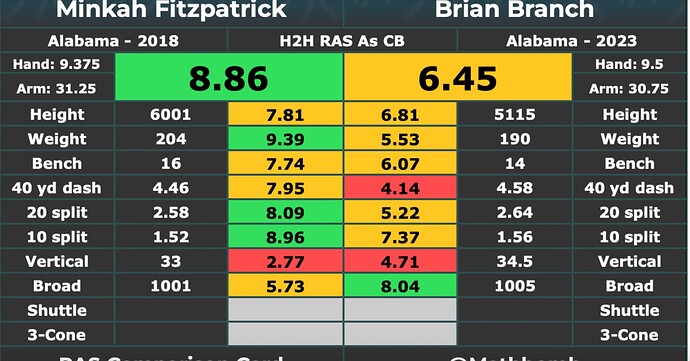 And remember, Minkah's doesn't include his 6.73 3-cone time or his 4.13 shuttle, both of which would be elite/very good for all 3 positions and raise his score. We'll see if Branch does the agility drills at his pro day this week.
Branch has never shown the kind of playmaking that Minkah did
Not the playmaker type just a steady consistent guy that's gonna be at the right place at the right time all the time and make the play.
As I'm typing this, sounds like a guy that Bill Belicheck will draft so we might not even have to worry about him being available at 18?