Curious to see what the numbers look like.
Too bad. Will miss JWill. And his 17 TDs. And his end zone pump dance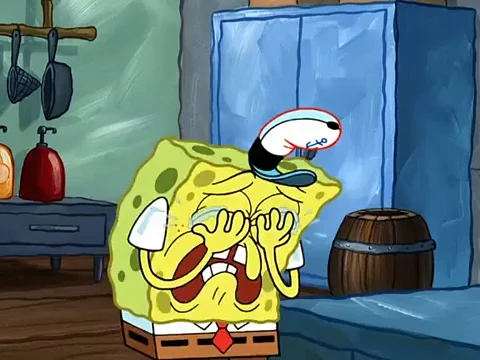 I bet he didn't get 10 mil annually
Poor Jamaal, I was hoping he'd go to a good team.
Wish him well, but the Saints… yuck!! Was hoping he might sign with someone good like the Bengals.
I want to see his contract.
I think he chose the money over winning!! And well I kinda get it.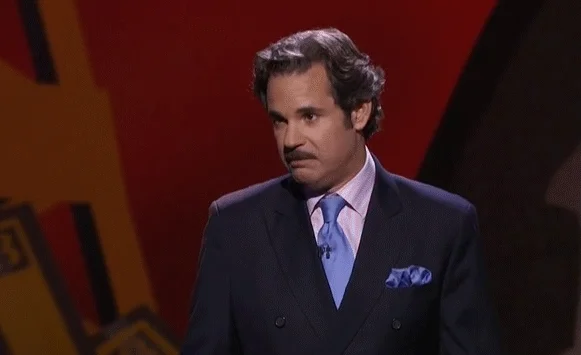 I think it's a great fit for him.
Perfect compliment to Kamara in my opinion.
No one was going to pay him 10 mil.
I bet more like 3 years 15ish
We will what the numbers are but I wonder if he overplayed his hand.
If all things were relatively equal I'd assume he would have rather been back in the D.
If anyone was gonna find a way to give him 10m per year, it's the ■■■■ it saints
I don't know, the Saints have been known to pay a lot for guys.
Then why not take the Montgomery deal? Then again maybe we offered only 2 years. I think Montgomery gives us more
Man, the money isn't going to be good. Can't be for the Saints as strapped as they were.