Jamaal will be missed as a personality and culture fit. His play on the field won't be.
Honestly I think @DetroitStrong could get 10 TD's running behind Sewell. Have you seen his highlight tape!? Dude has the football in one hand and a cig in the other. No one can tackle him.
C'mon man that's just BS. He was one of the highest graded pass protectors in the league and his first down numbers were like top 4 or 5 for RB's in the league.
For sure. It's just meant as we will be fine without him. I know Jamaal is elite in short yardage.
Montgomery is a heck of a pass protector as well if I'm not mistaken.
I knew when I made that comment it wasn't going unnoticed lol
I think so too, man. He's gonna Do great, barring some freak injury.
Levels & layers.
Level of play is higher than J-Will
Level of leadership likely lower, but not floor-level lower.
Like this …leadership
J-Will 10/10
Montgomery 8.5/10
While that matters, it's not like Dave is a slouch, ya know.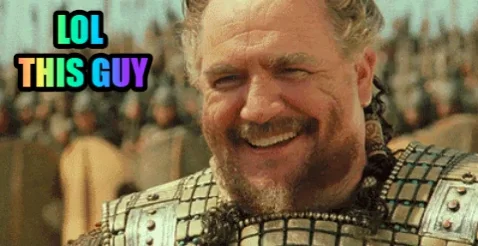 Always pushing buttons! haha
I don't think of him as a dominant #1RB. I think of him as a better version of Williams. Looks like he got the bulk of the snaps in Chicago, but split his about evenly with Herbert/Fields. If we did get Bijan, then Montgomery is his backup. If we got say Gibbs, then it's probably more 50/50 and leaning on whoever is most healthy between him and Swift for 2023. Either way I still think we lean heavy on RRBC. I'm just not that big of a fan of Monte as a "workhorse" back. I didn't get the Schwartz tingle when we got him. More of a meh…
I LOVE Jamaal……but for about half the season I would cringe when we handed him the ball. He gets what's there but not a whole lot more. He also didn't catch the ball very well last year. Again loved the guy and wanted him back….but also want us to draft a RB fairly high.
I think a dynamic 3 down RB would put this offense over the top.
That shit sounds sexy as hell!
I would love ot get either one of 'em.
Wanna add that I agree w/everything you say here. Have to go RBBC. No more workhorses in modern day NFL.
Really Bald Beautiful Carnivores!
Weeell there are some still and they are the ones getting paid even in the short term. Henry/Barkley/Jacobs/McCaffrey. I personally was good going after Jacobs, because he's a high volume guy that doesn't get nicked and is still young. But they franchised him. Bijan may be that next guy like that. I think someone will strike earlier than 18, but if he falls, man it would be so hard to pass on him. I know it's rich. I've got guys I like later on Gibbs should be there in the 2nd, but I like McBride a lot. I feel like we'll add a guy for sure, but adding the Bijan cherry on top of our offense if he's there at 18 may be just too good for BH to pass up.
Per usual at draft time…I hope you are right, brother. Rooting for a badass RB early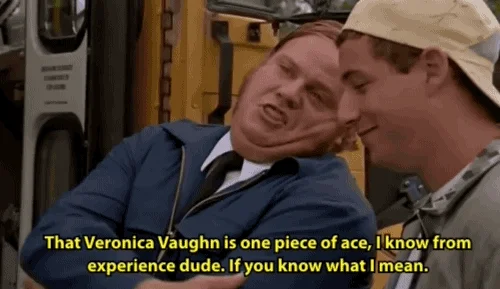 Only one missing from that meme is Williams agent and it wouldn't be a kind look.