He was a revelation but why wasn't he out there rushing the passer more?
That's a damn good question
my guess is similar to Barnes
Prolly raw still a bit
Would like to see him line up more as pass rusher, but he is a LB so maybe issue is coverage idk
Yea, was great to see him get 2 sacks. But, so many fans just expect a rookie 6th round pick to be elite from day 1, the kid has been studying and learning and proving himself in practice to earn playing time!
Props to him for working his ass off.
Wonder what the result of the game would have been if he was taking more of Bryant's reps in pass
Rush situations.
Def expect more snaps with julian injured
He looks like he has more speed than Bryant or JOkwara. More Parsons-like. You have to give him more reps to see what you got.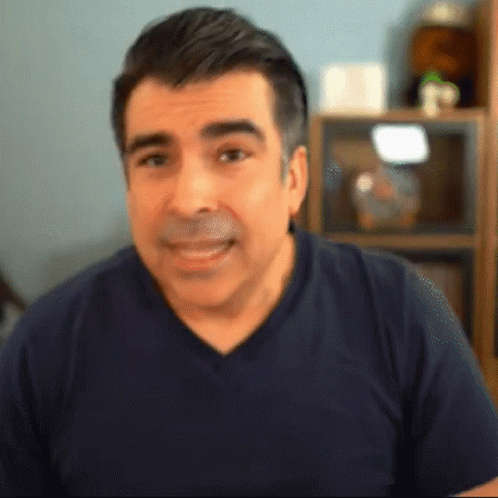 Not sure what his snap count was, but they must trust him less against the run than they do JOkwara. He showed plenty of bend and closing speed in our NASCAR package, so he's going to get a prolonged audition if/when Julian misses a few Sundays.
Definitely more bend than Bryant. MUCH more.
Also keep in mind there is probably less scouting material on the players the first time they really get out there. I imagine the opposition gets better as they gain tape.
Or if it's the Patriots they already have it.
The kid looked like Vaughn Miller on that first one. I was like, "Damn! Who was that!?!"
We haven't seen stuff like that off the edge in a long while. Then he got him again later. That can't be taught.
JOK runs past the QB more times than he gets him. Bryant has been IMHO really bad the past two weeks; Loses contain on pass rush, whiffs, isn't making plays, and the roughing call was atrocious. Huge gaffe.
So yes. Let's get the kid from Jackson State more reps off the edge and sit Bryant.
Serious question:
With what he flashed in his 1st regular season game, will he survive going back to the practice squad? It's a moot question if JOkwara is injured to any extent.
Sure, OTs will be more prepared for him in the future, but he's going to learn something too.
I think they have to elevate him now.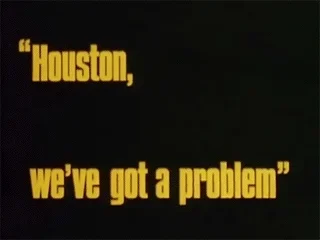 can't leave him unprotected now….