What an accomplishment. 3rd overall bust beats out 3rd round converted safety bust.
Haha you must be fun at parties.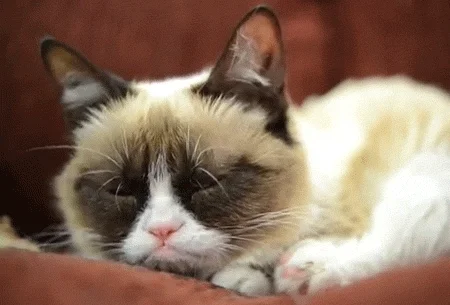 Stevestephen …. My new DD!
But I will hug you if you decide you need it….
I am 100% sure this guy doesn't want a liter of cola
Give Steve a chance. This could go places in future fracas's…frachis. More than one frach?
I like Steve…
Steve Stevens is a pretty awesome guitarist. Goes wild on M.J.s Dirty Diana. I bet Hutch could dance to that sh*t.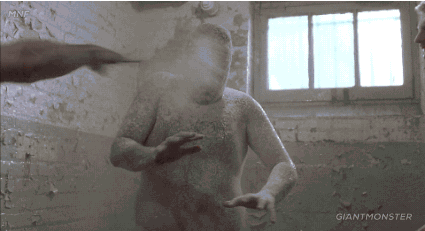 Dude I'm actually glad you're back. Yeah I don't think this says a lot about Okudah, it just shows the Lions are really weak at the position.
Actually agree with Steve on Okudah, hated the pick since day one. But he's here and pray he contributes.
Agreed l! We need to take what we can get at this point.
Who were the starting Corners outside of Ernie Sims?
Happy that Okudah won the starting gig, and it's encouraging that he looks better every time he touches the field. My expectations continue to be mild but it's a long season. He's a definite wild card that will be interesting to watch.
Slay was terrible for his first couple of years…like Joseph. Always in position, but not making plays.
Yes to all of this → out of likes, bro.