NFL screwed up:
All those mock sites with a 7th rounder are wrong.
What happened to the 7th rounder!?
I'm not going to complain that we traded a 7th rounder.
I am going to complain that the literal NFL doesn't even know which teams have which picks.
Kinda sucks with all our needs. More than likely a special teamer type player or practice squad.
How are we ever going to get our Julian Edelman or Marques Colston? Guess we better burn it down again until next year.
Such bullshit. So much for us finding another Luke Staley.
If only we had a staff that had shown an affinity for signing useful UDFAs
Wait until 15 days from now. Our day 3 picks occur, essentially, in the 6th round. (Compensatory 5th, 6th, compensatory 6th, fini)
That is a LOT of idle time on day 3.
Yeah, really all the 7th round pick is a UDFA that you have rights to instead of having to call their agent after the draft and convince the UDFA to come to your team.
So you're saying the draft doesn't matter?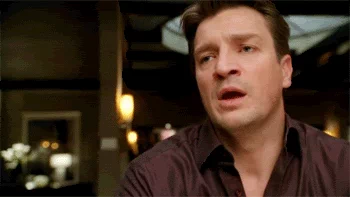 Jermar Jefferson
Jashon Cornell
Isaac Nauta
PJ Johnson
Nick Bawden
Pat O'Connor
Dwayne Washington
Corey Robinson
Nate Freese
Michael Williams
Brandon Hepburn
Travis Lewis
Johnny Culbreath
Willie Young
Tim Toone
That's like the last 12 years of 7th round picks. I think Willie was the only one that really did much of anything. 7th round picks aren't really that big of a deal.
I have officially soured on Brad Holmes!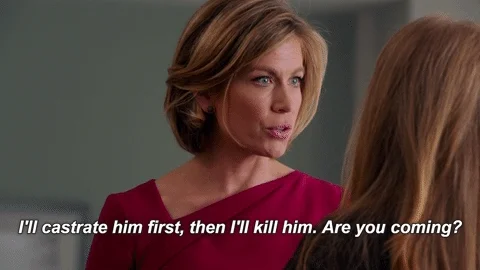 It almost seems like some … maybe even most NFL GMs have a better chance of landinga good UDFA than drafting a decent player in the 7th round for some reason.
I fully acknowledge that most teams sign about 8-12 more UDFAs than they have 7th round picks… but it still seems like having your choice of player with a pick would help versus signing a guy who is free to choose his destination.
A lot of people in here are acting like people are complaining, but I don't think anyone is.
The story is more interesting to me in the sense that the NFL screwed this up twice.
Allz I can see is Brad Holmes UDFAs kicking you 7th rounder's asses…as well as the 6th, 5th, and 4th rounders.
Winners win.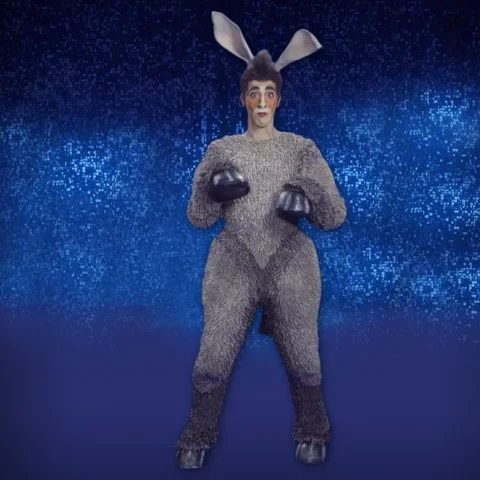 Kris Jenner's favorite player