FTP now means ■■■■ THE PANTHERS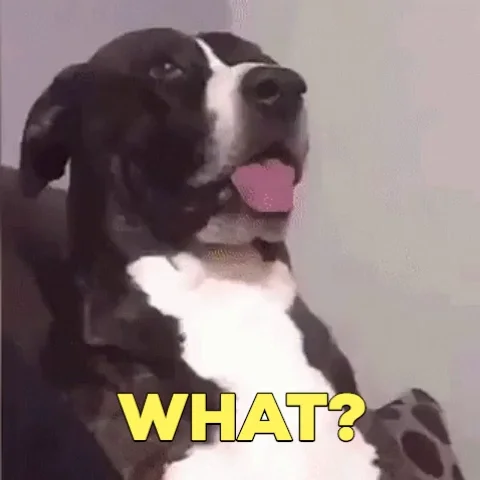 So Duce I could understand. I don't understand this. This is a lateral move for Wash. So why leave?
I'll be interested to see if @QBHATER90 has a take on this.
What the hell man? I don't know that it's a huge loss but it's a bad look to have so many guys making lateral moves.
Time to hire JJ Watt as our DLine coach, I guess.
How so?
Deuce went home and to be near his ailing mom
Who else other than Wash?
I am curious to see what links Wash has to Frank Reich and the exact title he is given there.
■■■■ that's depressing, just trying to have a nice nite. Wash might be the best defensive coach we had. His D-line was really improving. guy leaves with Hutch, Houston, and Paschal!? Shit that's confusing, getting paid more is all I got.
Hadn't thought of that one, may be premature to bring him as the main DL guy with no experience. Then again, I have no idea how that works.
Perhaps I overstated it, but it's not often you see lateral moves like this in the NFL, cause usually the team blocks guys from making those moves. I like that our FO is more open to it and doesn't want to keep guys that don't want to be here, but because it never happens it's a bad look. Just go on twitter or reddit and look at the confusion from the fans of other teams. I saw us called the Detroit Panthers on reddit and that aggravates me pretty severely.
Not really. The vibe I got was he was never inconsideration if AG left….
Disagree If You don't want to coach for \Lions Dan likely said look around. He is not allowing lateral moves unless he gave the ok.
My guess is the Panthers would have contacted the Lions an Dan gave the ok.
We don't know what is going on maybe he asked for a big raise an lions said no. Until you know whole reason your jumping the gun about bad look IMO
It might not be a bad thing, but it's a bad look because it never happens. I agree though that I'm glad Dan lets them go if they want to go, but it's still a bad look because it never happens. The layman is gonna see it and think something's not right in Motown.
Well I understand what you are saying but I think it is overthinking it.
Staley went to be home near a sick mom, so that makes sense as a lateral move and he has history with Frank Reich which is another reason why the lateral move makes sense.
Wash I don't have any idea, which is why I'm curious on his past overlap with Reich, if any, or if there was an issue.
But that is only two guys, one that is understandable and one that is a little confusing at this point.
To call it a bad look just seems an overstatement/reaction. Will see what QB says.
He knows the game an team respects him plus he knows what they were teaching. I like idea to keep him if he was interested an we have some people who can help him out also. They could move are LB coach for both jobs an Brockers do the DL. Just let are LB coach help Brockers
The Panthers owner is aggressive and is the 2nd richest in the NFL.
And if Dan gives his okay, maybe the future for Walsh was not as bright as some of us believed it to be.
If my boss gave me the okay to look around, I might not be very confident about my future.