ST and safety 5.
Crazy that he got more than Elliot
There is the safety depth we all wanted… Good on special teams.
Agreed, that is nuts.
Not really. 1.6m per year and then the incentives. Seems fine.
Yea, got no issue with the contract for Moore, just shocking how little Elliot got in comparison who has been a starter in the nfl.
Just seen this. Came back to post lol.
I am happy with this signing. Clutch in clutch needed times. Over paid a bit, but still ok.
Eliot rumored to have a bad shoulder, likely, carried considerable weight, into Holmes willingness to re-sign Eliot. Eliot was injury-prone with the Ravens and continued on with the Lions in 2022.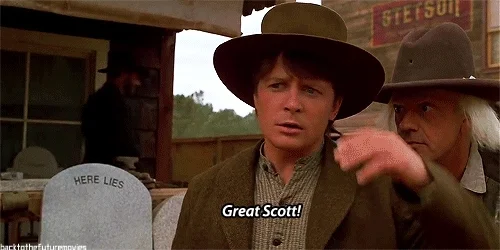 An injury prone starter in the nfl who had a bum shoulder at the end of last year……maybe that shoulder is worse than the lions wanted to finically risk?
So I wanted to do a Hansel and Gretal bread crumb gif and they had this and I couldn't pass it up even if it makes no sense but is ■■■■■■■ hilarious.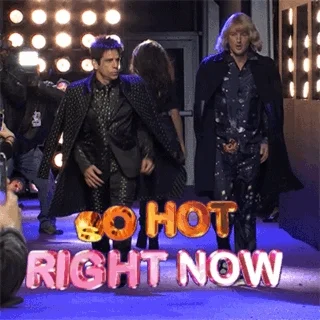 Sounds like a certain WR…his name I won't mention…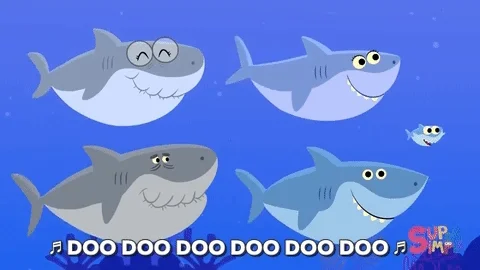 "And then the incentives"
im happy with this… from a ST POV more than db detpth
Also of note… CJ Moore averaged 27.5 yards per carry last year! Elite running back. haha
Man will you guys get that second T in Elliott's last name. I've seen this spelling for months and I've finally had it!!!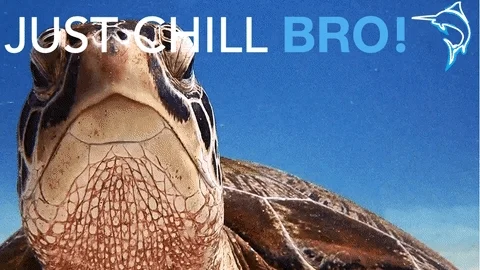 Hey, like @stephenboyd57 inferred, we need our special teams weapon on sneaks!
Interesting!
OK, so regarding that Iffy thread
If they draft a Safety, Iffy is on the bubble.
But you're right. This could very well be Safety #5 and they only go with 5 ILB's instead of the 6 they had last year.
Good point. And why do we need 6 linebackers, shit we rarely play more than 2 at a time. Also, what does Houston count as!? He's kinda a D-end, but also plays a bit of linebacker
Houston could be a real wild card…because he did play off the ball at Florida for a few years. If he could develop into a hybrid linebacker/edge guy, then the linebacker spot looks a lot deeper all of a sudden.
Our LBs are below average.