Probably insurance in case Glasgow goes to center.
Tons of starting experience but never been more than serviceable. Not a bad training camp flyer and adds some legit competition to the 2nd unit.
If Everyone is healthy I don't think he makes the week 1 roster.
Yea, great depth move. Ifedi has started for 5 years. Hopefully he never needs to play, but way better depth than Nelson.
Backup swing tackle.
The lions OT depth behind Decker and Sewell is: Obinna Eze, Connor Galvin, Matt Nelson, Darrin Paulo and maybe another player or two for camp.
This brings an experienced player for depth at tackle in case of injury.
He's not a great player, but he's good and he's got experience.
Edit - I see I misread the comment entirely. Very good, CuriousHusker lol.
Anyone know who they released?
Edit * team finalizing the signing once official, they will announce whose cut.
They also signed a OT from Europe since the TE was hurt.
Only played 8 snaps in 2022.
The prior season, he graded out at 61.8 by PFF with 412 snaps
.
In 2020, he graded out at 65.0 by PFF with 1066 snaps.
In 2020, Lions starting RT Tyrell Crosby graded out at 64.8 with 657 snaps.
not a bad flyer on a guy with 5 years of starting experience… and over 5000 snaps played in those 5 years.
My first thought also. Aren't they at the ceiling?
Bad experience is no substitute for disciplined mediocrity.
Was thinking they may be worried about Big V or Ragnow…
Also, didn't Atlanta cut Cominsky last year? Keep em coming atlanta. We'll take Bijan off your hands as well and give you an Okwara for him!!
The european OT doesn't count but like someone said once the signing is official; Lions will say who is released
Australia.
He's played 8 snaps in pre-season games, in two previous years in the league.
The thinnest position on the roster is probably OT. I have no confidence in Matt Nelson behind Decker and Sewell.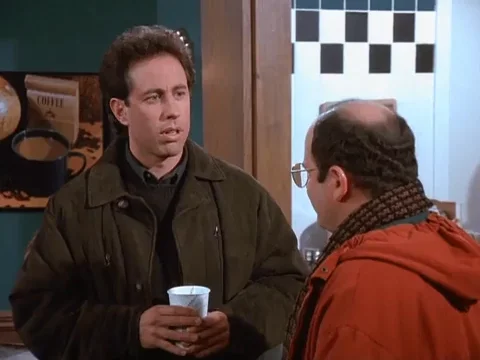 Picher is from Italy. Murtagh is from Australia. Regardless, neither probably makes the roster…
I can see pircher making the practice squad for now. Hes a free spot. Doesn't count against the 16 spots.
I see I read it incorrectly.
Very good. My mistake lol.
I thought it said "I don't see how he fits in our OL situation".
The Detroit Lions sign T Germain Ifedi and waive LB Isaac Darkangelo.
Back to 91 with one roster exemption for Pircher