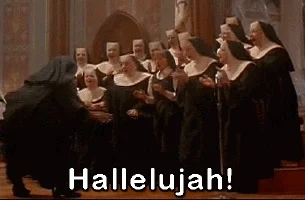 Cousins is 2/10 for 12 yards and 2 INT's against the blitz tonight.
AG, take note…
Smash Cousins and he's done like dinner!! Fumbling machine.
You think he's going to take a few games off?
How did he do, tonight?
Rooting for that dude. I really think he will be a good one.
I bet you never thought you would say that…
Shame on Dan O. Throwing Blue Cheese under the bus for his butt's transgression.
Horribly lol. He didn't look comfortable in the pocket. He didn't seem to be actually looking to pass and when he did his passes were way off mark. He had a couple of runs where he looked REALLY quick/fast and elusive. But was reckless with the ball and ran into his own guy and fumbled.
I didn't watch every snap but jaded said he got rocked on one of his first snaps and the coach made him hand off to the RB from there on out.
Commentators said he was working really hard to learn the playbook though and being professional.
Thanks for the update, man!
This topic was automatically closed 240 days after the last reply. New replies are no longer allowed.